Today's repair is regarding the process to repair iPhone auto restart on its own. Howdy to our readers! Are you looking for a shop to repair your iPhone? We are more than capable to repair your iPhone battery, broken screen, motherboard problems, broken / crack backglass. In short, we are able to repair any problem regarding iPhone. We are located in Ampang and our shop location is easy to park. We have attended customers from Klang, Putrajaya, Cyberjaya and Wangsa Maju (Basically from all around KL area).
iPhone auto restart
In old devices, random restarts are often tied to memory issues and performance degradation. In new devices, it's more likely triggered by software-related factors including malwares, software update bugs, and rogue apps. Random restarts can also be linked to battery draining symptoms. The most common reason for random iPhone restarts is that you have bad apps installed. Sometimes the app has malware, but more commonly the app is draining too much battery power. While you can remove any new apps that you installed, this often isn't the best way because it might be an old app that you haven't updated.
Repair iPhone auto restart
Mr. Hamzah comes to our shop with his iPhone 11 that has a problem. The problem was the device keep restarting on its own. He tells us that the battery was changed before the incident happen. So the new battery is the suspect. Firstly, we examine the device panic log and found multiple entry of errors. All of these data entry indicates there is something wrong with the device. After further investigating the panic log entry, it was caused by the batter. Second, we dissemble the device and removed the faulty battery. The faulty battery is not original and the readings were bad. Next, we replaced the battery and reassemble the device. Then, we tested the device for few hours to make sure the problem is not occurring again. Lastly, we contact him to come and pick up his device.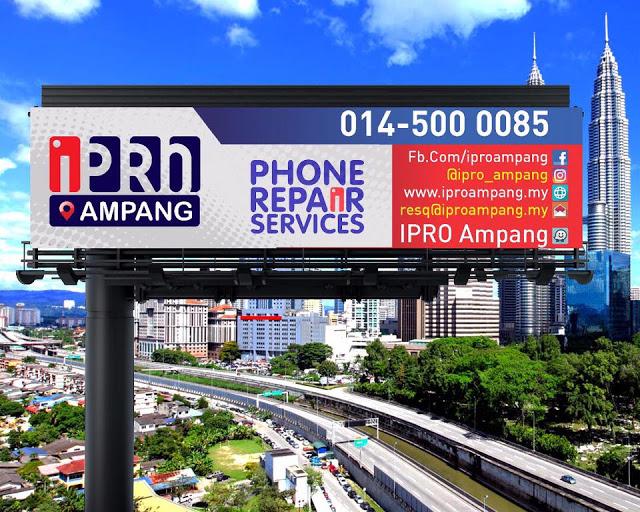 FOLLOW US TO GET THE CHEAPEST IPHONE IN THE MARKET:
Instagram: https://www.instagram.com/iproampang/ 
Telegram: https://t.me/iproampang
RELEVANT DEVICES THAT WE HAVE REPAIRED:
[ CLICK HERE ]
[ CLICK HERE ]