Howdy to our beloved readers. We are back again on article for this year. We sincerely hope that everybody is in pink of health thorough out the year. Do take extra precaution and stay safe during this Covid era. One more thing, we are operating every day except for Sunday.
Perhaps the primary reason why a phone motherboard gets damaged is because of hard drop. Many users usually drop their phones from time to time. Though the impact is quite easy to be noticed on the screen, it affects the motherboard too. There is no long process of recovering the data from a dead motherboard if you have enabled the Google Backup. This is because you only need to sign in to the Google account on another device, and you will access the backed up data. You can select the files that you want to recover, and it's done!
Ms. Yong come to our shop with her iPhone 12 Pro Max that cannot be turn on. The source of the problem was unclear, and we need to do inspection. Turns out, the device is dead and there is a little current flowing into it. In short, this is a motherboard related problem. Later, she adds on that she has dropped the device for few times. After a thorough motherboard inspection, we did find out the problem. The audio AMP IC is malfunctioning and rendering the device useless. We manage to solder and replace the IC. Next, we assembled the device and run few tests. No problem were identified and we contacted her to collect the device.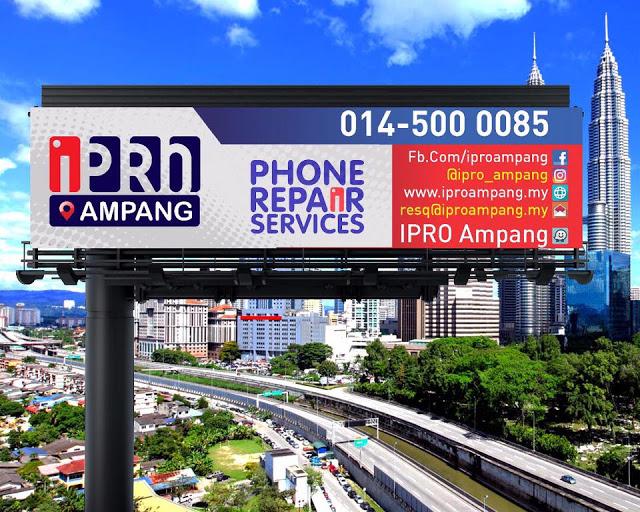 FOLLOW US TO GET THE CHEAPEST IPHONE IN THE MARKET:
Instagram: https://www.instagram.com/iproampang/ 
Telegram: https://t.me/iproampang
RELEVANT DEVICES THAT WE HAVE REPAIRED:
[ CLICK HERE ]
[ CLICK HERE ]