Repair iPhone 8 Plus Battery Drain In KL
Get RM10 DISCOUNT + FREE USB CABLE!

Get DISCOUNT and FREE GIFT by
SCREENSHOT THIS and SHOW IT TO US!

Get the discount Now! Will be close anytime from now.
Mr. Ahmad came to our shop with his iPhone 8 Plus that has battery draining issue. Although the device is still considered new, but the battery health has dropped to 75%. He opted for Yoobao Battery because it comes with more benefit. Yoobao is a battery that has larger battery capacity and the same physical size. We also provide 18 months of warranty including labor and services. Firstly, we inspected the device components and did not find any problems. We always inspect the device condition before performing any repairs. Second, we replaced the battery and reassembled the device. The battery comes with a one year in house warranty. Next, we ran few tests to make sure the battery is performing normally. Then, we returned the device to him and he was glad with our quick service.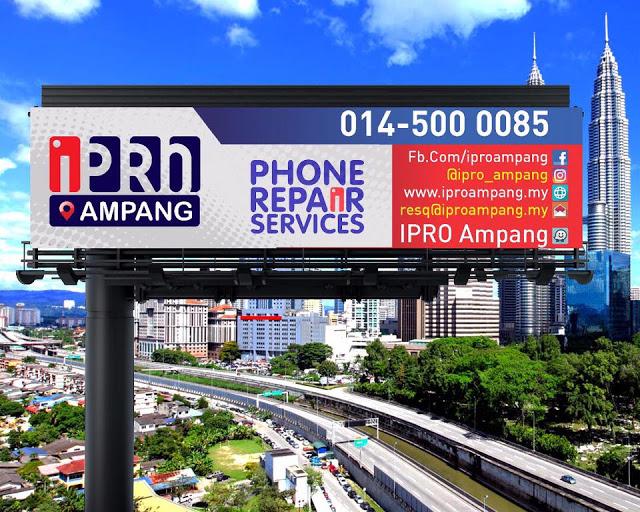 iPRO AMPANG KUALA LUMPUR
Hotline: Tekan untuk telefon (014-5000085) | Tekan untuk WhatsApp
Facebook: IPRO – Mobile Fix Ampang KL
Instagram: https://www.instagram.com/ipro_ampang_mobilefix/
Website: http://iproampang.com.my/
FOLLOW US TO GET THE CHEAPEST IPHONE IN THE MARKET:
Instagram: https://www.instagram.com/iproampang/ 
Telegram: https://t.me/iproampang
LATEST DEVICES THAT WE HAVE REPAIRED:
[ CLICK HERE ]
[ CLICK HERE ]