Get RM10 DISCOUNT + FREE USB CABLE!
Get DISCOUNT and FREE GIFT by
SCREENSHOT THIS and SHOW IT TO US!
Get the discount Now! Will be close anytime from now.
Howdy to our readers! Are you looking for a shop to repair your iPhone? We are more than capable to repair your iPhone battery, broken screen, motherboard problems, broken / crack backglass. In short, we are able to repair any problem regarding iPhone. We are located in Ampang and our shop location is easy to park. We have attended customers from Klang, Putrajaya, Cyberjaya and Wangsa Maju (Basically from all around KL area). Today's repair is regarding the process to repair iPhone cannot on. Lastly, I can promise you that it is going to be a good read until the end!
iPhone cannot on
Most often, a black screen of death issue can happen from damage to the screen during a bad drop or accident. If the components connecting the screen to the motherboard sever, the phone screen will be unresponsive. There are several possible reasons why your phone won't turn on, from battery failure to software issues. But most times you can narrow it down to a few common problems, including: A drained battery. Your phone may be unresponsive because the battery is dead.

Repair iPhone cannot on
We received an iPhone that cannot be turned on due to several hardware failures. There is numerous reasons for this problem to happen. As simple as an iPhone cannot charge can cause this problem to happen. Without wasting your time, let's get into the process of repair an iPhone that cannot be turn on. Firstly, we dissembled the device because we have to diagnose the component that is broken. We are able to several problems such as broken proximity sensor, face id cannot use, dot projector has to be replace and cannot charge.
These 3 problems are identified and conveyed to him. He was shocked with the problems but he choose to proceed on repairing the iPhone. At the end, we gave him discount accumulated around RM200. Second, we proceed on repair the Face ID that is not working. The proximity sensor is replaced in order to repair the Face ID. Next, the ribbon dot projector is replaced thoroughly as this requires serious concentration. Lastly, the iPhone charging port is not working, so the charging port is replaced. The iPhone is later has to go through some tests before returned back to him.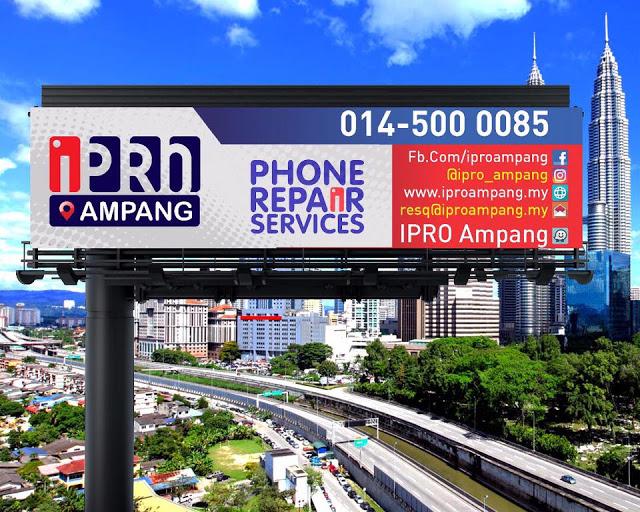 FOLLOW US TO GET THE CHEAPEST IPHONE IN THE MARKET:
Instagram: https://www.instagram.com/iproampang/ 
Telegram: https://t.me/iproampang
RELEVANT DEVICES THAT WE HAVE REPAIRED:
[ CLICK HERE ]
[ CLICK HERE ]