Howdy to our beloved readers. We are back again on article for this year. We sincerely hope that everybody is in pink of health thorough out the year. Do take extra precaution and stay safe during this Covid era. One more thing, we are operating every day except for Sunday.
A swollen lithium-ion battery can be extremely dangerous if left in your device. It could become punctured, causing hazardous gases to escape. Removing a swollen battery can be hazardous, but leaving a swollen battery inside a device also poses risks. To prevent potential device and bodily harm, a device should not operate with a swollen battery. Swollen batteries are the result of two things: energy density and heat. The swelling is the result of too much current coursing, in a non-controlled fashion, inside a cell of the battery, which causes a build-up of heat and gas.
Mr. Safwan came to our shop with his iPhone X that has swollen battery. The screen is pushed upwards because of the swollen battery. Luckily, the screen is not damaged while the battery has to be replaced. Firstly, we start by tearing apart the device and remove the battery. Battery health feature is transferred to the new battery. Surprisingly, the battery comes with 12 month warranty, a whopping 1 year. Next, we replaced the device and reassemble the device. The screen was properly and there is no problem. Lastly, we returned the device back to him and he was glad.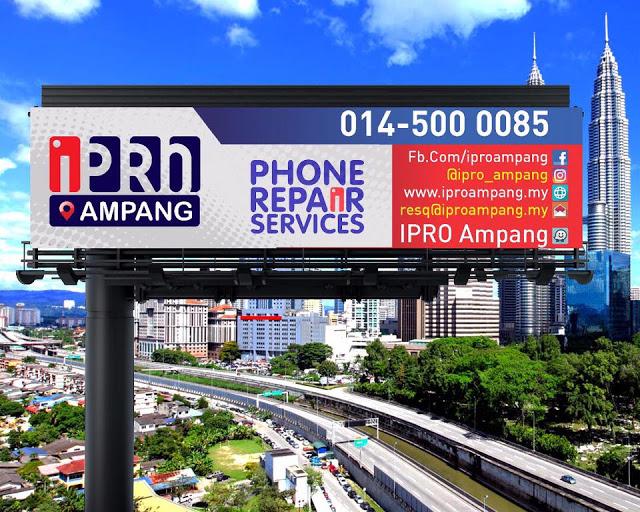 FOLLOW US TO GET THE CHEAPEST IPHONE IN THE MARKET:
Instagram: https://www.instagram.com/iproampang/ 
Telegram: https://t.me/iproampang
RELEVANT DEVICES THAT WE HAVE REPAIRED:
[ CLICK HERE ]
[ CLICK HERE ]