How To Set Your iPhone With Malaysia Holiday Calendar
Normally we don't rely on the calendar app to see for any upcoming holiday. Calendar app is empty most of the time and it is only filled with appointments. We are going to share one of many ways to add all the important date from Malaysian calendar into the calendar app.
Get RM10 DISCOUNT + FREE USB CABLE!
Get DISCOUNT and FREE GIFT by
SCREENSHOT THIS and SHOW IT TO US!
Get the discount Now! Will be close anytime from now.
The steps are..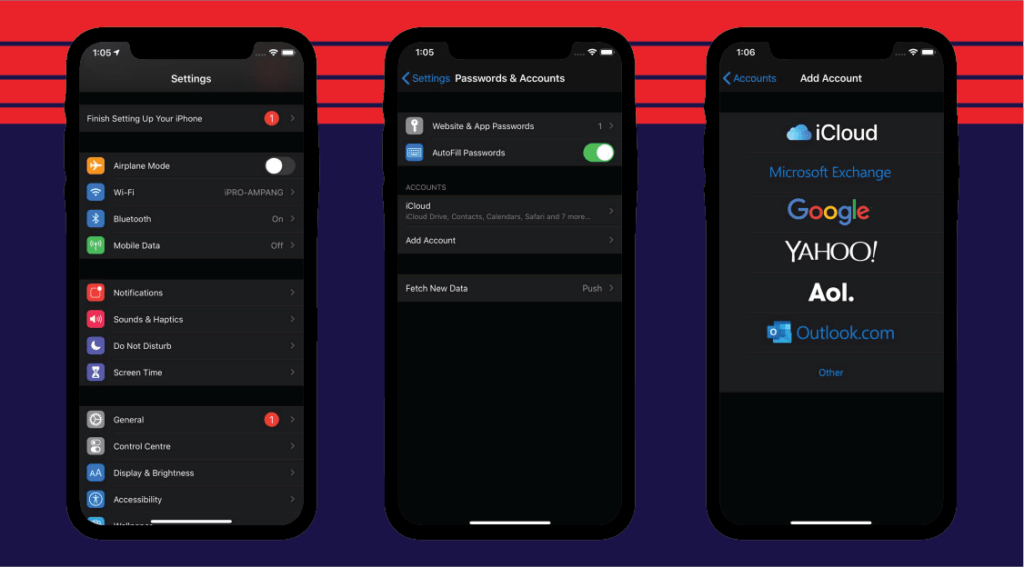 1. Open Settings.
2. Open Password and Settings.
3. Press Add Account.
4. Press Other.
5. Press Add Subscribed Calendar.
6. Enter this link into the server space https://www.officeholidays.com/ics/malaysia
KEDAI REPAIR iPHONE MURAH DAN BERKUALITI | iPRO AMPANG KUALA LUMPUR
Hotline: Tekan untuk telefon (0196000508) | Tekan untuk WhatsApp
Facebook: IPRO – Mobile Fix Ampang KL
Instagram: @ipro_ampang
Website: https://www.iproampang.com.my/
Lokasi:
iPro Ampang
8, 1st Floor,Jalan 1/67B Off, Jalan Mengkudu, Desa Pahlawan Ampang, Kuala Lumpur