Get RM10 DISCOUNT + FREE USB CABLE!
Get DISCOUNT and FREE GIFT by
SCREENSHOT THIS and SHOW IT TO US!
Get the discount Now! Will be close anytime from now.
A customer was having a problem with the battery of his Huawei Nova Lite. He claimed that he felt the battery started to drained fast as he was using his phone. Our technician checked the phone and found out that the reading of the charging became unstable. This indicates that the battery needed to be replaced with the new one. Our technician told him that the battery replacement will take between 1 to 2 hours.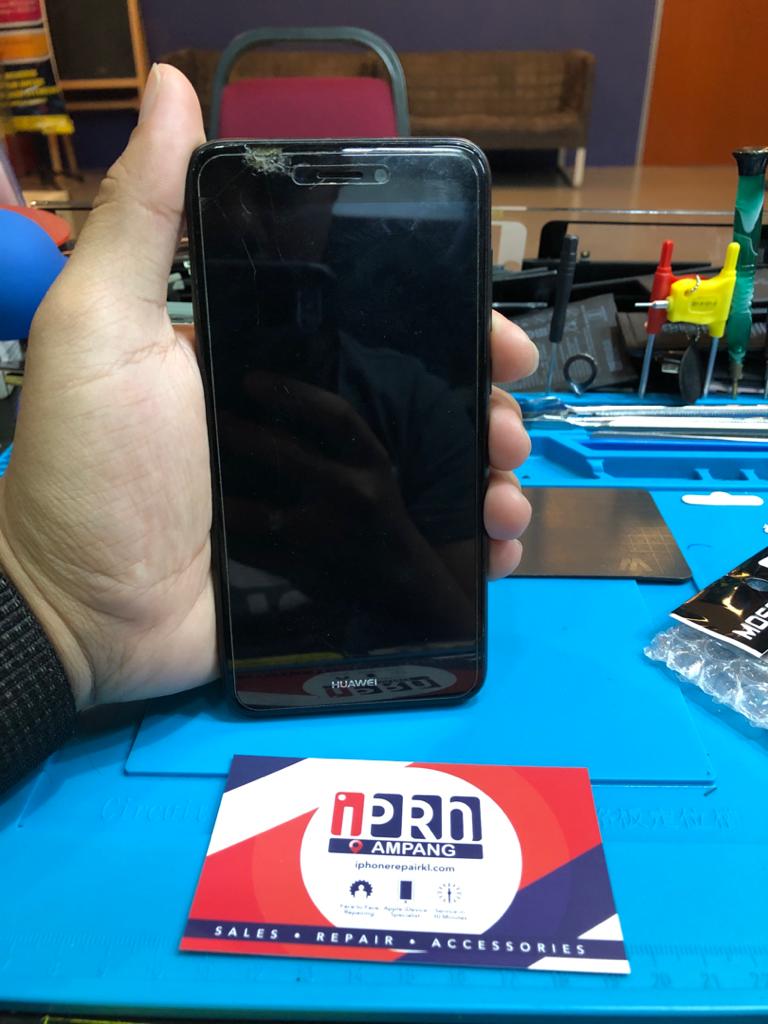 The reason why it took that long was because the phone was mounted with a glue and it needs to have patience and careful to replace the battery. After the battery replacement, our customer came back to the shop and checked everything on his Huawei Nova Lite to make sure it was okay. Our customer was very happy and glad that our technician did a good job replace the battery. Our customer then thanked us for giving such proper replacement towards the phone.
KEDAI REPAIR iPHONE MURAH DAN BERKUALITI | iPRO AMPANG KUALA LUMPUR
Hotline: Tekan untuk telefon (0196000508) | Tekan untuk WhatsApp
Facebook: IPRO – Mobile Fix Ampang KL
Instagram: @ipro_ampang
Website: https://www.iproampang.com.my/
Lokasi:
iPro Ampang
8, 1st Floor,Jalan 1/67B Off, Jalan Mengkudu, Desa Pahlawan Ampang, Kuala Lumpur