iPad Mini 1 Power Button Problem Repair At iPro Ampang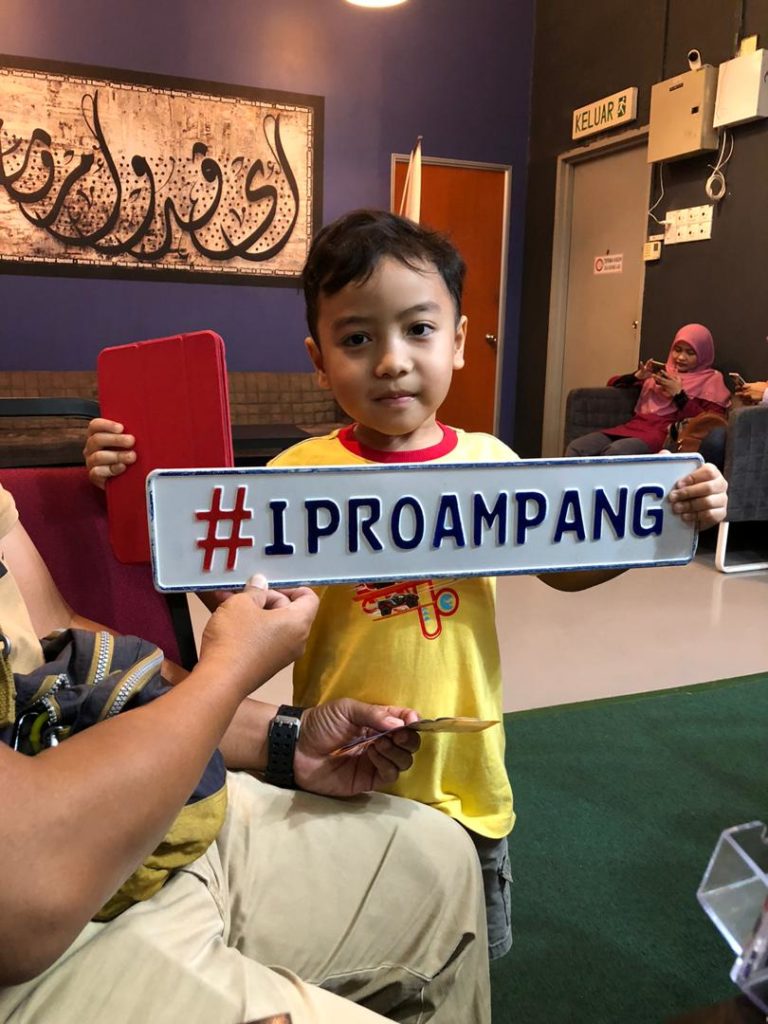 Get RM10 DISCOUNT + FREE USB CABLE!
Get DISCOUNT and FREE GIFT by
SCREENSHOT THIS and SHOW IT TO US!
Get the discount Now! Will be close anytime from now.
Mr Irwanazli came to our shop with his iPad Mini 1 that has a problem with it's power button. Our technician inspected his iPad and found out that the power button connector is faulty. It may be a factory defect or because the iPad has been dropped. The problem is caused by the power button connector not functioning for unknown reason. We explained to him regarding the problem and suggested him to replace the power button connector. He agreed to our suggestion and we proceeded with the replacement straight away. The power button replacement went smoothly and there was no problem during the testing phase. He was glad that he came to our shop to repair his iPad because the service duration is short. We would like to express our gratitude to all of our customers for trusting us with their smart devices. We will continue to provide a better service in the future.
KEDAI REPAIR iPHONE MURAH DAN BERKUALITI | iPRO AMPANG KUALA LUMPUR
Hotline: Tekan untuk telefon (0196000508) | Tekan untuk WhatsApp
Facebook: IPRO – Mobile Fix Ampang KL
Instagram: @ipro_ampang
Website: https://www.iproampang.com.my/
Lokasi:
iPro Ampang
8, 1st Floor,Jalan 1/67B Off, Jalan Mengkudu, Desa Pahlawan Ampang, Kuala Lumpur