iPhone 11 Pro Max Camera Lens Crack Repair In KL
Get RM10 DISCOUNT + FREE USB CABLE!

Get DISCOUNT and FREE GIFT by
SCREENSHOT THIS and SHOW IT TO US!

Get the discount Now! Will be close anytime from now.
Mr. Virhsnu came to our shop with his iPhone 11 Pro Max. The problem was related to the camera, a broken camera lenses. Then lenses need to be replaced and we were able to complete it in 30 minutes. Firstly, we removed the cracked lenses carefully to make sure the camera is unharmed. Second, we inspected the device for any other problem and none were to be found. Next, we placed new camera lenses and glued it to the device's frame. Then, we left the device under an UV ray machine to dry off. After that, we checked the camera lenses as a final inspection and the new lenses was working perfectly. Last but not least, we returned the device back to him and he was glad to use his device again.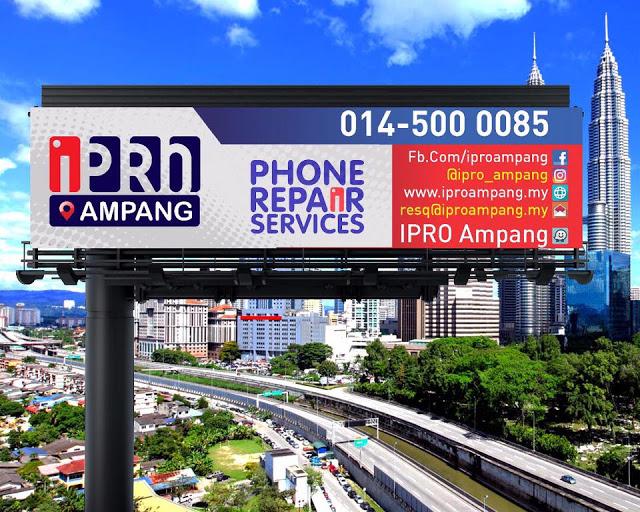 iPRO AMPANG KUALA LUMPUR
Hotline: Tekan untuk telefon (014-5000085) | Tekan untuk WhatsApp
Facebook: IPRO – Mobile Fix Ampang KL
Instagram: https://www.instagram.com/ipro_ampang_mobilefix/
Website: http://iproampang.com.my/
FOLLOW US TO GET THE CHEAPEST IPHONE IN THE MARKET:
Instagram: https://www.instagram.com/iproampang/ 
Telegram: https://t.me/iproampang
RELEVANT DEVICES THAT WE HAVE REPAIRED:
[ CLICK HERE ]
[ CLICK HERE ]