Repair iPhone 11 Screen In iPro Ampang

Get RM10 DISCOUNT + FREE USB CABLE!

Get DISCOUNT and FREE GIFT by
SCREENSHOT THIS and SHOW IT TO US!

Get the discount Now! Will be close anytime from now.
Mr. Willy came to our shop with his iPhone 11 that has a faulty screen. The screen displays many vertical lines and the display was bad. Firstly, we inspected the device before replacing the screen to ensure no problem with the device. Second, we dissemble the device and removed the screen from the body. Next, we replaced the screen within 10 minutes and reassemble the device. Lastly, we inspected the device again before returning it back to him.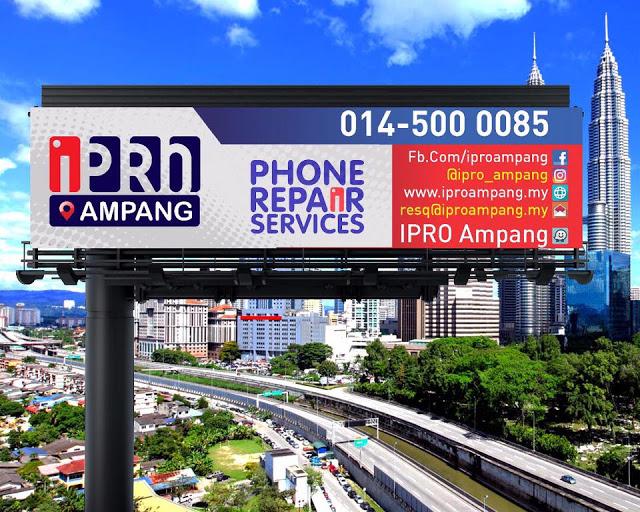 iPRO AMPANG KUALA LUMPUR
Hotline: Tekan untuk telefon (0196000508) | Tekan untuk WhatsApp
Facebook: IPRO – Mobile Fix Ampang KL
Instagram: https://www.instagram.com/ipro_ampang_mobilefix/
Website: https://www.iproampang.com.my/
FOLLOW US TO GET THE CHEAPEST IPHONE IN THE MARKET:
Instagram: https://www.instagram.com/iproampang/ 
Telegram: https://t.me/iproampang
RELEVANT DEVICES THAT WE HAVE REPAIRED:
[ CLICK HERE ]
[ CLICK HERE ]