Repair iPhone 7 Plus Shorting In Ampang
Howdy to our beloved readers. I am going to share a story regarding iPhone 7 Plus that cannot be turned on. Furthermore, the source of the problem was unknown. We are located in Ampang for more than two years serving customers. Additionally, we provide solution for your problems with original and OEM replacement parts. We require minimum 15 minutes to replace any components and up to 2 days for motherboard issues. Nonetheless, we will always try to give our best service at affordable prices.
Mr. Zikri | iPhone 7 Plus user | The device is unable to be turned on
Mr. Zikri came to our shop with his iPhone 7 Plus that cannot be turned on. Source of the problem was unknown and needs to be investigated. He told us that he was unable to turn the device on since he dropped it into a pool. The water from the pool might get into his device and rendered the device useless. This is a common problem for a water damaged devices. We highly suggest to not turn the device on after any incident related to water. The probability of not damaging the device get higher when you bring it to repair as soon as possible. Let's get into fixing the device and making this problem go away.
Firstly, we had to inspect the device and find the source of the problem. We tested all the components and everything was working fine. That leaves us with the motherboard. Secondly, we inspected the motherboard carefully and slowly. It turns out the capacitor IC was short circuited. The capacitor IC was producing tremendous of heat. Consequently, we were able to find the problem on the motherboard. Next, we had removed the IC by applying heat onto the IC. Then, we replaced the IC with a new one. Afterwards, we had tested the device again and the device was able to turn on normally. Additionally, all components were working normally and we reassembled the device. Lastly, we returned the device to him and he was thrilled to use his device again. In short, we were able to fix a motherboard issue within 1 day.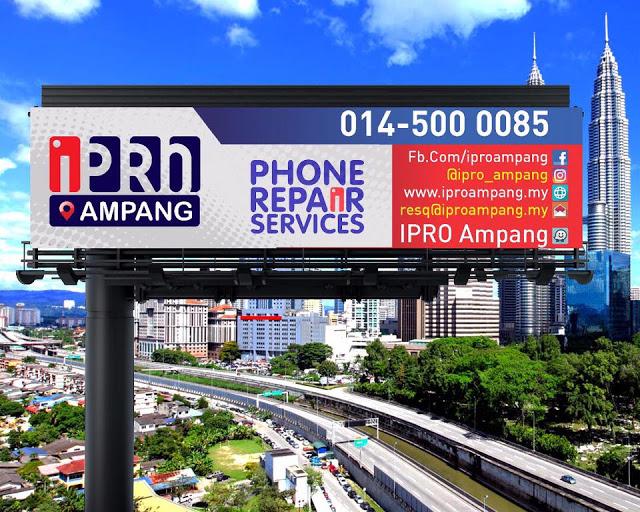 FOLLOW US TO GET THE CHEAPEST IPHONE IN THE MARKET:
Instagram: https://www.instagram.com/iproampang/ 
Telegram: https://t.me/iproampang
RELEVANT DEVICES THAT WE HAVE REPAIRED:
[ CLICK HERE ]
[ CLICK HERE ]