Repair iPhone Xs and iPhone Xs Max Battery Drain In KL
  

Get RM10 DISCOUNT + FREE USB CABLE!

Get DISCOUNT and FREE GIFT by
SCREENSHOT THIS and SHOW IT TO US!

Get the discount Now! Will be close anytime from now.
Mr. Halim and his wife came to our shop with both of their iPhones. They are using iPhone Xs and iPhone Xs Max, both of them had battery draining issue. This is a common issue because these models have been released on 2018, which is a long time ago. Firstly, we inspected the device components and did not find any problems. Second, we removed the battery and transferred a part of the battery to the new battery. This is to allow user to view the battery health normally. Then, we replaced the battery and reassembled the device. The battery comes with a one year in house warranty. Next, we ran few tests to make sure the battery is performing normally. Finally, we returned the device to both of them. In short we were able to replace the battery in 20 minutes for each devices.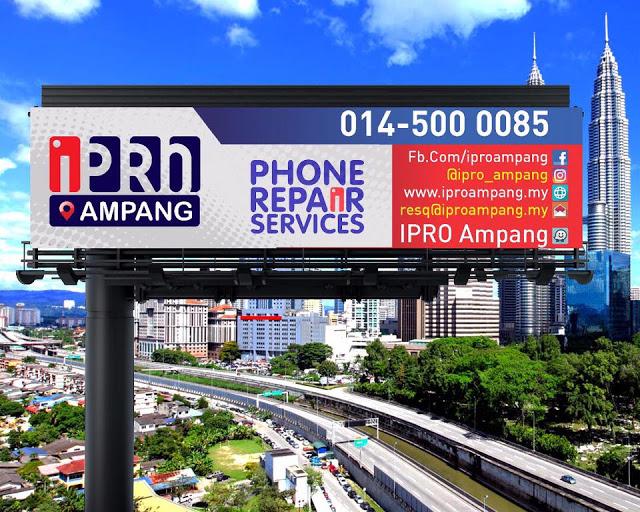 iPRO AMPANG KUALA LUMPUR
Hotline: Tekan untuk telefon (014-5000085) | Tekan untuk WhatsApp
Facebook: IPRO – Mobile Fix Ampang KL
Instagram: https://www.instagram.com/ipro_ampang_mobilefix/
Website: http://iproampang.com.my/
FOLLOW US TO GET THE CHEAPEST IPHONE IN THE MARKET:
Instagram: https://www.instagram.com/iproampang/ 
Telegram: https://t.me/iproampang
LATEST DEVICES THAT WE HAVE REPAIRED:
[ CLICK HERE ]
[ CLICK HERE ]