Repair iPhone Xs Battery In KL
Howdy to our beloved readers. I am going to share a story regarding iPhone Xs that has battery draining issue. We are located in Ampang for more than two years serving customers. Additionally, we provide solution for your problems with original and OEM replacement parts. We require minimum 15 minutes to replace any components and up to 2 days for motherboard issues. Nonetheless, we will always try to give our best service at affordable prices.
Ms Kartini | iPhone Xs user | Battery draining issue
Ms. Kartini came to our shop with her iPhone Xs that has battery draining issues. The battery health was at 89% and had to be replaced. Device performance will slow down once the battery health is below 80%. Apple suggests to the user to replace the battery once the battery health is below 80%. Additionally, Apple also has stated officially that their devices will be throttle down to protect the device. The original battery comes with 1 year warranty which she opted for.
Firstly, we dissembled the device and removed the battery. Secondly We dissembled the battery component and removed a small component from it. The small component was then soldered onto the new battery. Next, we tested the battery and overall device functionality. Lastly, the device was returned to her and she was glad with our service. In short, we were able to replace the battery within 15 minutes. Last but not least, please take care during this pandemic and be safe at your home.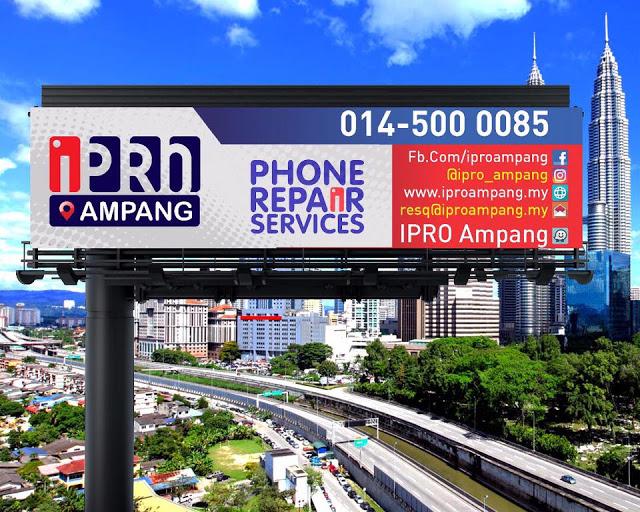 FOLLOW US TO GET THE CHEAPEST IPHONE IN THE MARKET:
Instagram: https://www.instagram.com/iproampang/ 
Telegram: https://t.me/iproampang
RELEVANT DEVICES THAT WE HAVE REPAIRED:
[ CLICK HERE ]
[ CLICK HERE ]