Howdy to our readers! Are you looking for a shop to repair your iPhone? We are more than capable to repair your iPhone battery, broken screen, motherboard problems, broken / crack backglass. In short, we are able to repair any problem regarding iPhone. We are located in Ampang and our shop location is easy to park. We have attended customers from Klang, Putrajaya, Cyberjaya and Wangsa Maju (Basically from all around KL area). Today's repair is regarding the process to repair iPhone motherboard. Today's repair is regarding the process to change iPhone screen.
The problem of lines on the device's screen could be due to either a software or hardware-related malfunction. Eliminating the possibility of software bugs is a sensible place to start, and that means restarting your iPhone. Another possible reason is faulty hardware, which means you have to change iPhone screen. The vertical lines on your iPhone screen are usually a sign of physical damage to your hardware. If you see the lines after dropping your iPhone, it is very likely the screen or the motherboard is damaged.
Ms. Erin comes to our shop with her iPhone Xs that has lines on the screen. The problem is simple and the fix is to change iPhone screen. Furthermore, screen with lines is considered as hardware failure and we have to change iPhone screen. Firstly, she has opted for the original screen which comes with 6 month of warranty. Then, she is asked to be seated at the waiting area while we perform repairs on the iPhone.  Secondly, the device is stripped apart and the screen is taken out. Next, all the components on the screen is transferred onto the new screen. Later, the screen is fully tested before the iPhone is reassembled. Lastly, the iPhone is returned back to her as she was more than glad to use her iPhone again.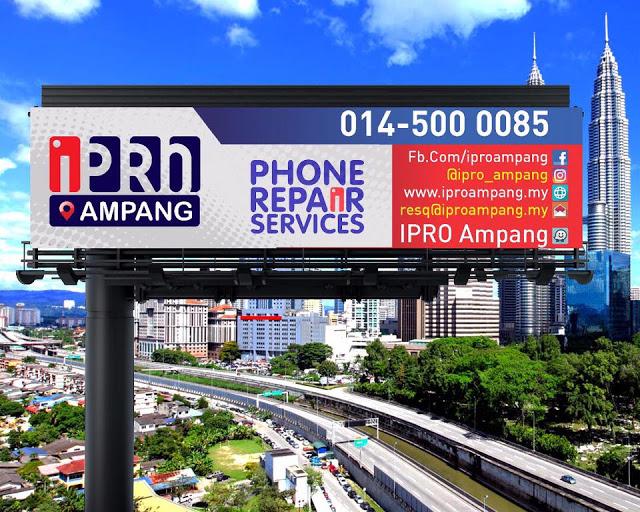 FOLLOW US TO GET THE CHEAPEST IPHONE IN THE MARKET:
Instagram: https://www.instagram.com/iproampang/ 
Telegram: https://t.me/iproampang
RELEVANT DEVICES THAT WE HAVE REPAIRED:
[ CLICK HERE ]
[ CLICK HERE ]