Howdy to our readers! Are you looking for a shop to repair your iPhone? We are more than capable to repair your iPhone battery, broken screen, motherboard problems, broken / crack backglass. In short, we are able to repair any problem regarding iPhone. We are located in Ampang and our shop location is easy to park. We have attended customers from Klang, Putrajaya, Cyberjaya and Wangsa Maju (Basically from all around KL area). Today's repair is regarding the process to repair iPhone motherboard. Today's repair is regarding the process to repair iPhone motherboard.
In most cases, a depleted iPhone needs its battery to be charged up to a certain threshold (usually about 5%) before turning on. As such, since your iPhone is dead, you'll need to plug it into a wall socket with the right charger and adapter and wait for a few minutes for it to turn on.
Mr. Azri comes to our shop with his iPhone Xr that cannot be turned on. The source of the problem is unknown yet, so we have to diagnose the device first. Firstly, the device is dissembled and the internal hardware is fully diagnosed. Unfortunately, there is no problem to be detected, which leaves us with the motherboard. Secondly, the motherboard is taken out and fully diagnosed. Luckily, the problem is related to the Capacitor IC which is malfunctioning. The only solution is to repair the motherboard by replacing the malfunctioning IC from the device. Next, the IC is replaced with our specialized tools and the motherboard is installed onto the device. Then, the device can be turned on and we have succesfully perform repair on the iPhone motherboard. Lastly, we tested the device for any other problem and returned back to him.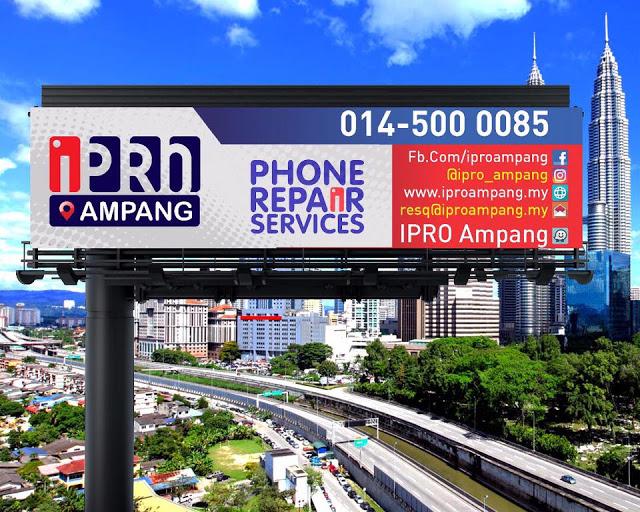 FOLLOW US TO GET THE CHEAPEST IPHONE IN THE MARKET:
Instagram: https://www.instagram.com/iproampang/ 
Telegram: https://t.me/iproampang
RELEVANT DEVICES THAT WE HAVE REPAIRED:
[ CLICK HERE ]
[ CLICK HERE ]