Repair iPhone 11 Backglass Crack
Howdy to our beloved readers. I am going to share a story regarding iPhone 11 that has cracked backglass. Furthermore, the source of the crack on the backglass is due to an impact. We are located in Ampang for more than two years serving customers. Additionally, we provide solution for your problems with original and OEM replacement parts. We require minimum 15 minutes to replace any components and up to 2 days for motherboard issues. Nonetheless, we will always try to give our best service at affordable prices.
Ms. Syafiqah| iPhone 11 user | The backglass is cracked

Ms. Syafiqah came to our shop with her iPhone 11 Pro Max that 11 that has cracked backglass. The glass backs of the iPhone 8, X, XR,11 and above series are fused to the internal components of the phone. Apple uses epoxy glue and small welds to attach the circuit board and other components to the back. This makes it difficult to replace the back glass. We use a machine just to remove the glue with UV ray which burns the glue. Ms. Syafiqah came to our shop with her iPhone 11 Pro Max that 11 that has cracked backglass. Additionally, our technician will do a thorough inspection to fix your problems. We have experience more than 3 years in this industry and we will improve our service every day. Nevertheless, you can always chat with us through social media to get latest information.
Let's get into fixing the device and make this problem go away.
Firstly, we inspected the device for any problem before performing any repairs. The device was performing perfectly and lets move onto step 2. Second, we placed the device onto an UV machine ray and let it work. The glue is removed with UV ray and thus the backglass can be removed. Next, we removed the cracked backglass and installed a new one. Later, we applied some glue beneath the backglass and left it to dry. The device is fixed within a day and the backglass is left to dry.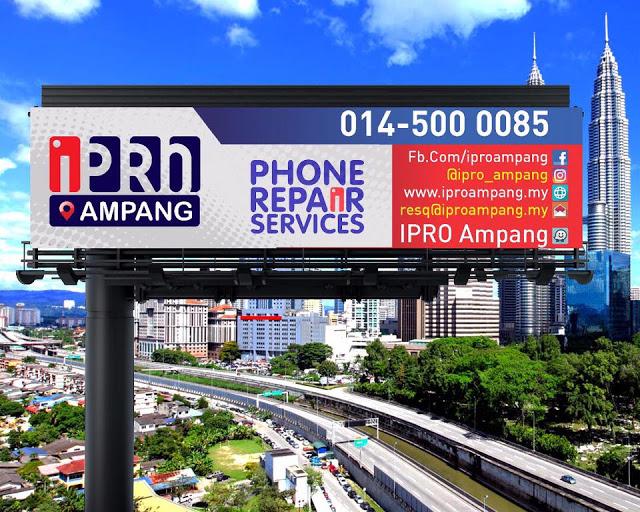 FOLLOW US TO GET THE CHEAPEST IPHONE IN THE MARKET:
Instagram: https://www.instagram.com/iproampang/ 
Telegram: https://t.me/iproampang
RELEVANT DEVICES THAT WE HAVE REPAIRED:
[ CLICK HERE ]
[ CLICK HERE ]
.