Repair iPhone 11 Pro Stuck Apple Logo In KL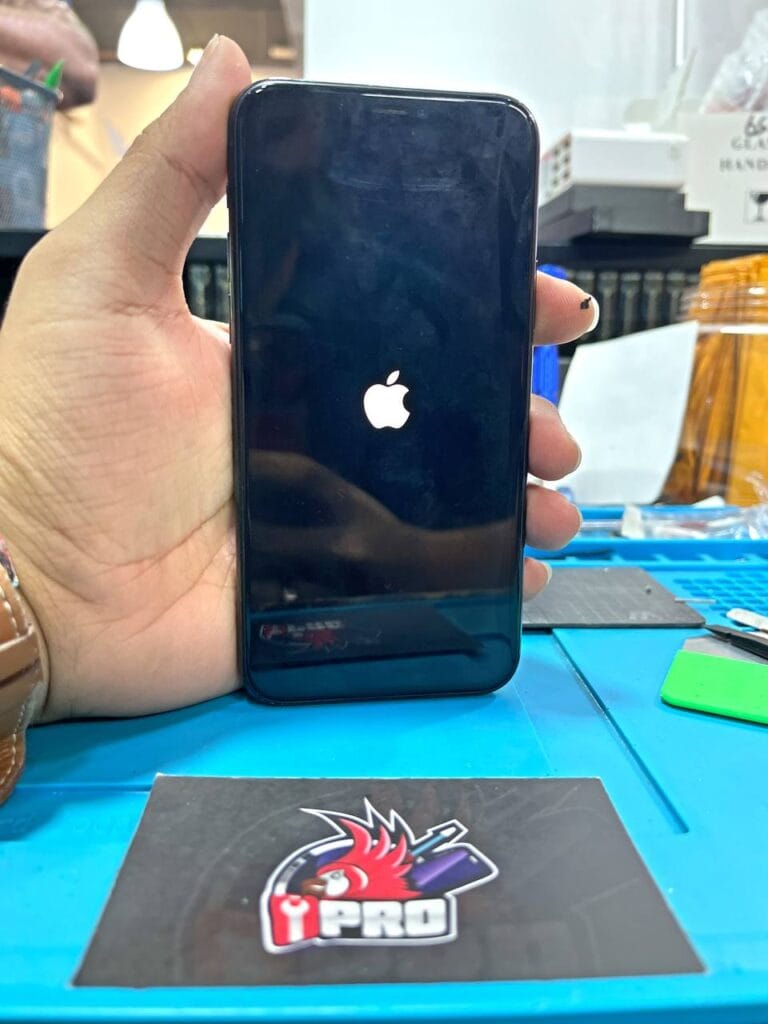 Howdy to our beloved readers. We are back again on article for this year. We sincerely hope that everybody is in pink of health thorough out the year. Do take extra precaution and stay safe during this Covid era. One more thing, we are operating every day except for Sunday.
There are a few reasons why an iPhone stuck on Apple logo can't complete the boot-up process aka "boot loop". It could be that something went wrong during an update or data transfer, corrupting the software. And, of course, hardware can be the source of the problem though you should know that this by no means makes your phone a lost cause. Performing a hard reset on your phone is simple, fast, and often more effective than you'd think.
Ms. Rajeshwari came to our shop with her iPhone 11 Pro. The device is stuck at apple logo for unknown reason. Firstly, we assured her that the problem can be caused by a lot of things. Software and hardware needs to be fully checked to identify the problem. Secondly, we ask her to be seated while we investigate the problem. Later, we were able to found out that there is corrosion on the motherboard. On side note, repairing motherboard takes time and we ask her to go home. Moving on, we use a technique called reball onto the proximity sensor. Afterwards, the device is able to be turned on and we ran few tests to make sure there is no more problem. Lastly, we contacted her to collect the device and she was glad to see the device working again.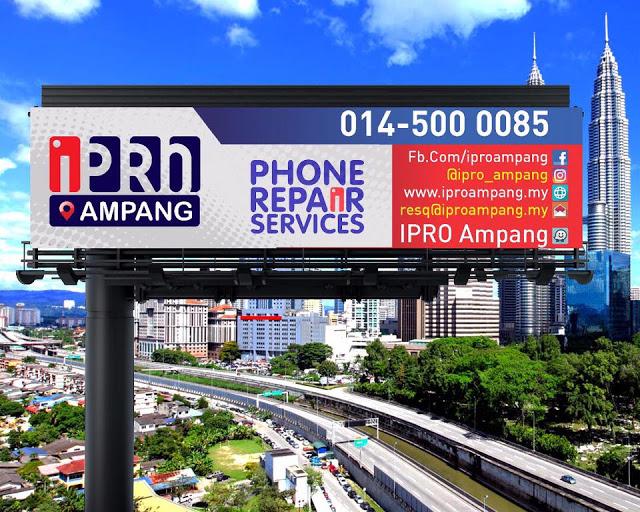 FOLLOW US TO GET THE CHEAPEST IPHONE IN THE MARKET:
Instagram: https://www.instagram.com/iproampang/ 
Telegram: https://t.me/iproampang
RELEVANT DEVICES THAT WE HAVE REPAIRED:
[ CLICK HERE ]
[ CLICK HERE ]