Repair iPhone 11 Water Damage In Ampang
Howdy to our beloved readers. We are back on our fifth article for this year. We sincerely hope that everybody is in pink of health thorough out the year. Do take extra precaution and stay safe during this Covid era. One more thing, we are operating every day except for Sunday.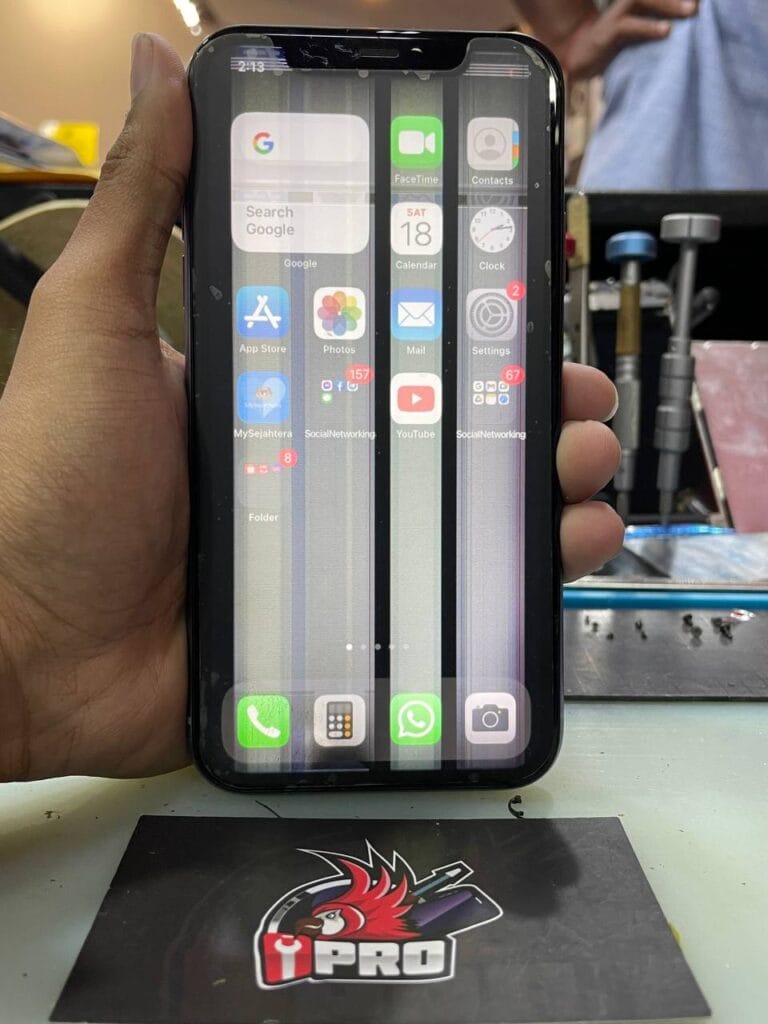 We are going to be talking about water damage devices. First question that pops in our head is, how to save the device? Turning off the device ensures that water doesn't reach and damage important phone parts while electronics are active. Water reaching operating components is more likely to cause permanent damage. To get rid of any remaining moisture, put your device and the battery in a bowl filled with uncooked rice. Leave the phone in the rice overnight before reassembling and powering it on. The rice acts as a desiccant that safely wicks moisture away from the phone.
Ms. Anisha came to our shop with her iPhone 11 that was dropped in a swimming pool. The screen was malfunctioning and she was worried. Our technician inspected the device and we clean off any remaining water. While the device being fix, she waited in our waiting area.  We gave her a few choices to choose from as the new screen. She opted for the high grade screen that has 6 months warranty. That is a whooping half a year warranty. Lastly, we returned the device to her and she was glad. Payment was completed by cash and she left with her device fixed.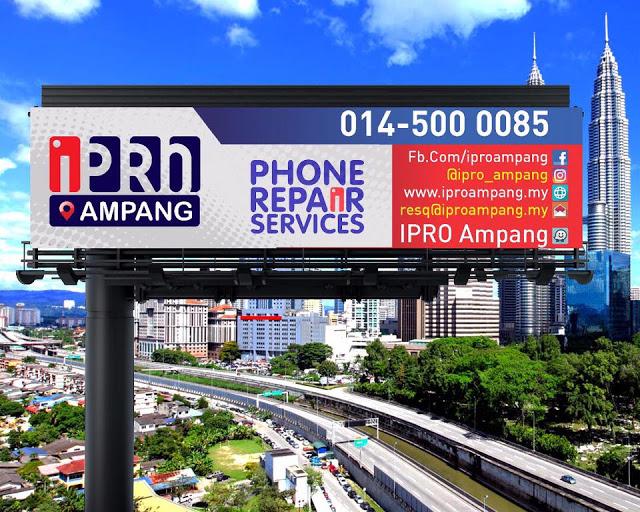 FOLLOW US TO GET THE CHEAPEST IPHONE IN THE MARKET:
Instagram: https://www.instagram.com/iproampang/ 
Telegram: https://t.me/iproampang
RELEVANT DEVICES THAT WE HAVE REPAIRED:
[ CLICK HERE ]
[ CLICK HERE ]