Repair iPhone 11 Screen Problem In Ampang
Howdy to our belowed readers. We are back on our second article for this year. We sincerely hope that everybody is in pink of health thorough out the year. Do take extra precaution and stay safe during this Covid era. One more thing, we are operating every day except for sunday.
Our topic for today is repair iPhone 11 screen problem in Ampang. The screen can cause problem when it is broken. Additionally, the screen can also give problem to the user once it's malfunctioning. The screen is a sensitive component of the device. Although, the screen is promised to be tough, usually it never is.  We at iPro Ampang have seen more than hundreds of problem like this. It is easier to tackle the problem once we have comprehend the whole problem.
Ms. Sherina came to our shop with her iPhone 11. The problem she was facing was relatively simple. Some part of the screen turned green and black. Not only she is unable to use the device, but the device looks hideous. She did her part by telling the problem, now it is our turn to fix it. Firstly, we asked her to wait at the waiting area. Secondly, we replaced the screen together with TruTone feature. In addition, the screen comes with a solid 6 months warranty. Next, we made few testing before apprehending the device back to her. Lastly, she completed the payment for the screen and went home.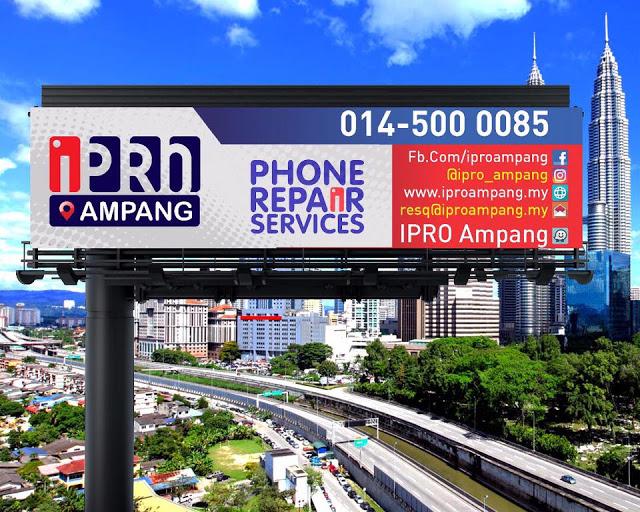 FOLLOW US TO GET THE CHEAPEST IPHONE IN THE MARKET:
Instagram: https://www.instagram.com/iproampang/ 
Telegram: https://t.me/iproampang
RELEVANT DEVICES THAT WE HAVE REPAIRED:
[ CLICK HERE ]
[ CLICK HERE ]