iPhone Xr Screen Crack Repair In KL
Howdy to our readers! It has been a while since I last updated on our website blog. Our shop is open for every day except for Sunday. Do not be mistaken, as our shop has been operating normally except for our blog. We sincerely hope that everybody is the pink of health thorough out the year. Do take extra precaution and stay safe during this Covid era.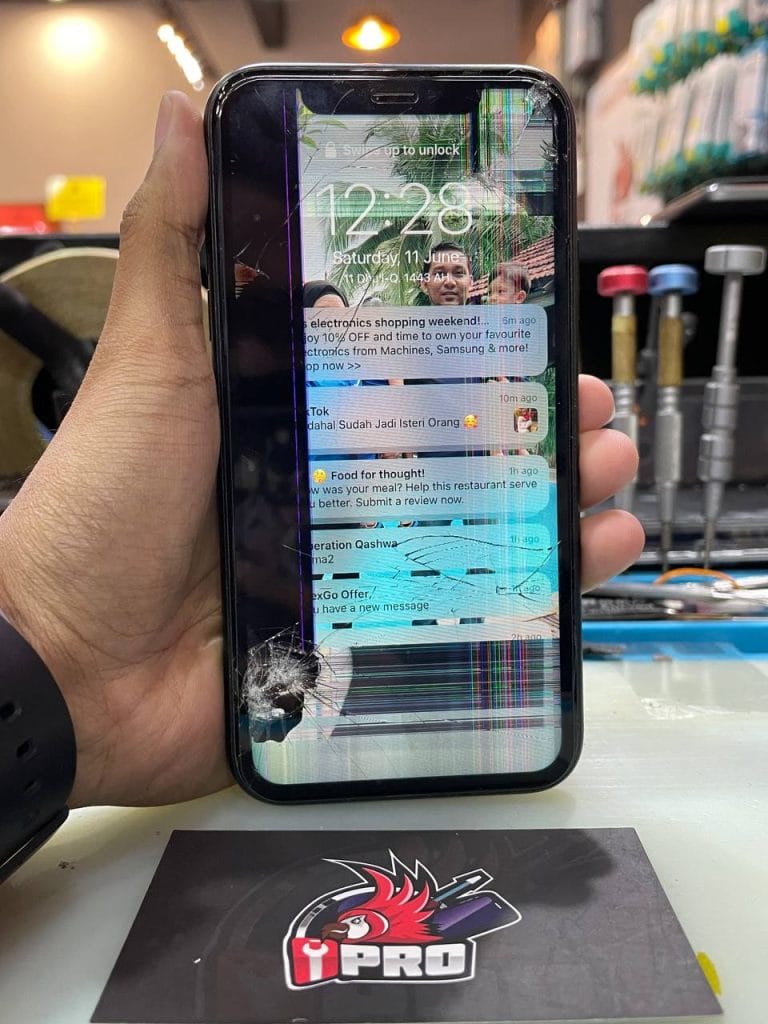 Back to our main topic, repair iPhone Xr screen crack in KL. iPhone Xr is considered a good phone for daily usage. The device provide good battery and the usage is still smooth. Nonetheless, the device uses LCD technology for the screen. LCD screens are more budget friendly and provide sufficient graphic details.
Mr. Aqil came to our shop with his iPhone Xr that has cracked screen. Although this problem is relatively simple for us, but it is a big problem for him. Firstly, he explained the problem and wanted to replace the screen. Secondly, we provided him with few option to replace the screen. He opted for the high grade LCD screen which comes with 6 months warranty. Next, he was seated on our waiting area as we proceeded on replacing the screen. Furthermore, the screen was replaced within 15 minutes with no problem. The TruTone on the original screen was preserved onto the new screen. The transaction was completed once he swiped his credit card to complete the payment.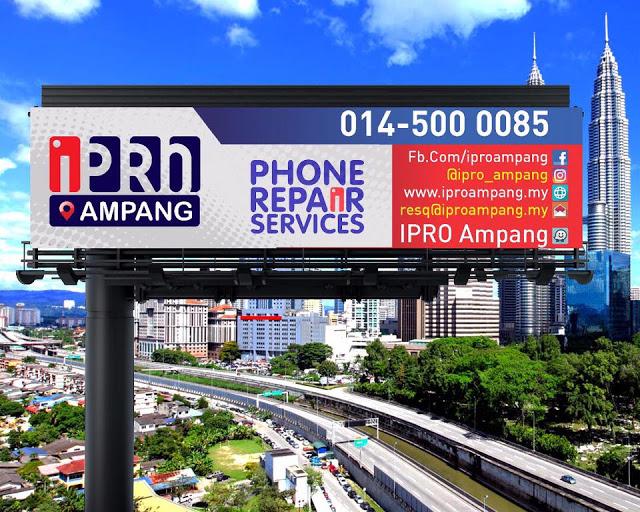 FOLLOW US TO GET THE CHEAPEST IPHONE IN THE MARKET:
Instagram: https://www.instagram.com/iproampang/ 
Telegram: https://t.me/iproampang
RELEVANT DEVICES THAT WE HAVE REPAIRED:
[ CLICK HERE ]
[ CLICK HERE ]