Howdy to our beloved readers. We are back again on article for this year. We sincerely hope that everybody is in pink of health thorough out the year. Do take extra precaution and stay safe during this Covid era. One more thing, we are operating every day except for Sunday.
Apple are making the phone's back with glass as it offers many advantages. One of the primary reasons is that the glass back works better with wireless charging technology than metal. The glass back also gives the phone a high-end and luxurious look that sits well with the users.
Mr. Ahmed came to our shop with his iPhone 12 Pro Max. The backglass is severely cracked including the camera lens area. We inform him that the duration will take 3 hours and ask him to go back. Firstly, we place the device onto a machine to remove the glue on backglass. Secondly, we pry off the broken backglass until it is clear. Next, applied glue and new backglass onto the device. The device is left to dry of under UV machine. Lastly, we made sure there was no residue glue and contacted Mr. Ahmed to collect the device.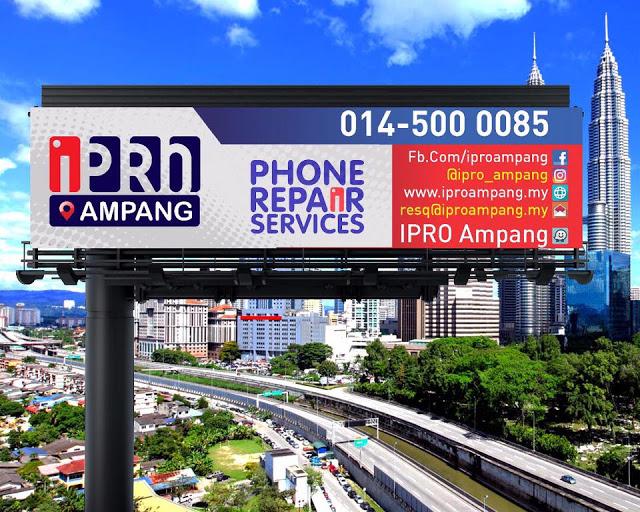 FOLLOW US TO GET THE CHEAPEST IPHONE IN THE MARKET:
Instagram: https://www.instagram.com/iproampang/ 
Telegram: https://t.me/iproampang
RELEVANT DEVICES THAT WE HAVE REPAIRED:
[ CLICK HERE ]
[ CLICK HERE ]