Repair iPhone 7 Audio IC In KL
Howdy to our beloved readers! I would like to share a story about iPhone 7 that cannot call or record any audio.This problem may be caused by faulty microphone or related to motherboard issue. Our shop is located in Ampang and we have been here for more than 2 years! We provide solutions for your device problems with original and OEM replacement parts. The duration for replacing device components usually takes around 30 minutes and repairing motherboard around 1-3 days. Repairs regarding the motherboard takes longer time because the process is delicate.
Mr. Syahrizal ; iPhone 7 user ; He is unable to call or record any audio using his device
Mr. Syahrizal came to our shop with his iPhone 7 that has a problem. The device is unable to make any call or record any audio. The problem seems quite familiar with an audio IC problem but we had to inspect the device to be sure. Firstly, we inspected the device's components and no problem was found. Next, we proceeded on inspecting the motherboard as we suspected. The audio IC was malfunctioning and we replaced the audio IC. We removed the audio IC by applying heated air around the audio IC. After applying some heat and delicate hand skill, we removed the audio IC. Then, we reassembled the device and tested the device thoroughly. Lastly, the device was working normally and we returned the device back to him.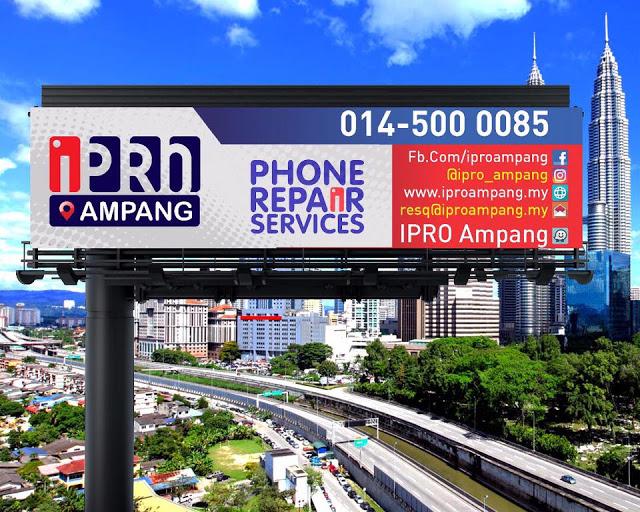 iPRO AMPANG KUALA LUMPUR
Hotline: Tekan untuk telefon (0196000508) | Tekan untuk WhatsApp
Facebook: IPRO – Mobile Fix Ampang KL
Instagram: https://www.instagram.com/ipro_ampang_mobilefix/
Website: https://www.iproampang.com.my/
FOLLOW US TO GET THE CHEAPEST IPHONE IN THE MARKET:
Instagram: https://www.instagram.com/iproampang/ 
Telegram: https://t.me/iproampang
RELEVANT DEVICES THAT WE HAVE REPAIRED:
[ CLICK HERE ]
[ CLICK HERE ]