Repair iPhone Xs Max Auto Restart In Kuala Lumpur
Get RM10 DISCOUNT + FREE USB CABLE!

Get DISCOUNT and FREE GIFT by
SCREENSHOT THIS and SHOW IT TO US!

Get the discount Now! Will be close anytime from now.
Mr. Jacob came to our shop with his iPhone Xs Max that has a problem. The problem was the device keep restarting on it's own. As per our experience, this may be caused by the charging port. Firstly, we examine the device panic log and found multiple entry of errors. All of these data entry indicates there is something wrong with the device. After further investigating the panic log entry, it was caused by the charging port. Second, we dissemble the device and removed the faulty charging port. Next, we replaced the charging port and reassemble the device. Then, we tested the device for few hours to make sure the problem is not occurring again. Lastly, we contacted her to come and pick up her device.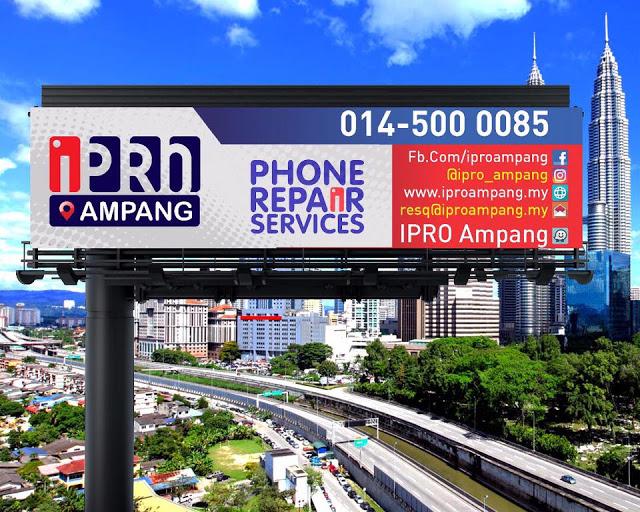 iPRO AMPANG KUALA LUMPUR
Hotline: Tekan untuk telefon (0196000508) | Tekan untuk WhatsApp
Facebook: IPRO – Mobile Fix Ampang KL
Instagram: https://www.instagram.com/ipro_ampang_mobilefix/
Website: http://iproampang.com.my/
FOLLOW US TO GET THE CHEAPEST IPHONE IN THE MARKET:
Instagram: https://www.instagram.com/iproampang/ 
Telegram: https://t.me/iproampang
RELATED PROBLEMS THAT WE HAVE REPAIRED:
[ CLICK HERE ]
[ CLICK HERE ]