Howdy to our readers! Are you looking for a shop to repair your iPhone? We are more than capable to repair your iPhone battery, broken screen, motherboard problems, broken / crack backglass. In short, we are able to repair any problem regarding iPhone. We are located in Ampang and our shop location is easy to park. We have attended customers from Klang, Putrajaya, Cyberjaya and Wangsa Maju (Basically from all around KL area). Today's repair is regarding the process to repair iPhone motherboard. Today's repair is regarding the process to change iPad battery.
When you discover a bulging battery, unplug the device immediately and turn it off as soon as you can. Continued charging or use could lead to a fire or explosion. But, it is important to note that you cannot repair a swollen or defective battery; you can only change iPad battery. These hints can only help prevent battery degradation. Batteries do best with slow, controlled charging and discharging, use in moderate temperatures, and protection from shocks or damage.
Mr. Hamdan comes to our shop with his iPad Mini 4 that has bloated battery. We told him that the only way to fix this problem is to change iPad battery. He also wants to change the iPad battery and he is seated in the waiting area. Firstly, the device is stripped apart carefully using proper tools that are designated to open an iPad. Secondly, we have to remove the two-piece battery carefully after pulling out the glue that is holding the battery. Then, the battery is replaced and the device is reassembled. Later, the device is left to dry in a UV machine and cleaned from any residue of the glue afterwards. In short, we are able to change iPad battery within 30 minutes and we provide 6 months warranty.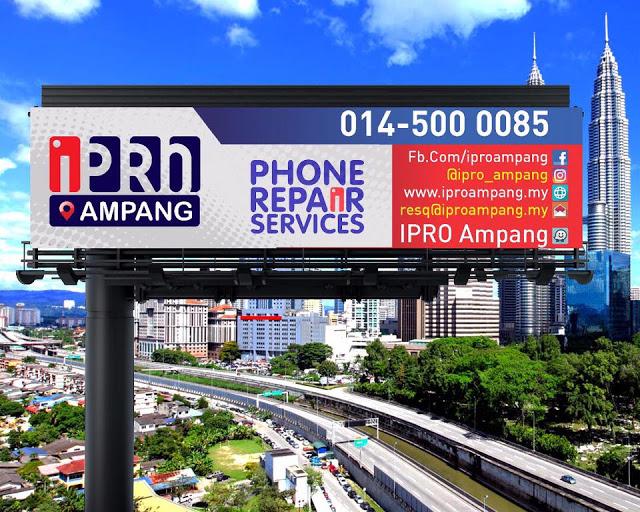 FOLLOW US TO GET THE CHEAPEST IPHONE IN THE MARKET:
Instagram: https://www.instagram.com/iproampang/ 
Telegram: https://t.me/iproampang
RELEVANT DEVICES THAT WE HAVE REPAIRED:
[ CLICK HERE ]
[ CLICK HERE ]