Howdy to our readers! Are you looking for a shop to repair your iPhone? We are more than capable to repair your iPhone battery, broken screen, motherboard problems, broken / crack backglass. In short, we are able to repair any problem regarding iPhone. We are located in Ampang and our shop location is easy to park. We have attended customers from Klang, Putrajaya, Cyberjaya and Wangsa Maju (Basically from all around KL area). Today's repair is regarding the process to repair iPad screen crack.
You could fix your broken iPad screen on your own, but we don't recommend trying to. Repairing or replacing the screen of an iPad is very difficult to do, especially if you have no experience. You'll need a special iPad repair toolkit, a high-quality replacement screen, and a very steady hand.
Repair iPad screen crack
We receive a call from a customer stating that her iPad 9 screen is cracked. She wants to repair iPad screen crack as soon as possible because she uses the iPad daily. We are more than capable to replace the screen within 30 minutes and she decided to come on the next day. The iPad is severely cracked and the touch panel has to be replaced. Firstly, the device is completely dissembled and the battery connector is taken out. Secondly, the touch panel is removed and a new touch panel is installed. After installing a new touch panel, adhesive is applied onto it to reassemble the iPad properly. The glue is used to keep the screen together with the iPad, even Apple does the same thing. Lastly, the device is left to dry under the UV ray for few minutes and returned to her.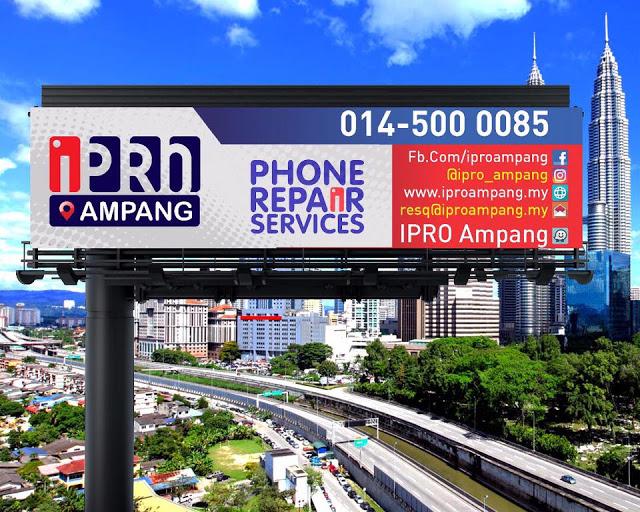 FOLLOW US TO GET THE CHEAPEST IPHONE IN THE MARKET:
Instagram: https://www.instagram.com/iproampang/ 
Telegram: https://t.me/iproampang
RELEVANT DEVICES THAT WE HAVE REPAIRED:
[ CLICK HERE ]
[ CLICK HERE ]