Howdy to our readers! Are you looking for a shop to repair your iPhone? We are more than capable to repair your iPhone battery, broken screen, motherboard problems, broken / crack backglass. In short, we are able to repair any problem regarding iPhone. We are located in Ampang and our shop location is easy to park. We have attended customers from Klang, Putrajaya, Cyberjaya and Wangsa Maju (Basically from all around KL area). Today's repair is regarding the process to repair iPhone ghost touch problem.

iPhone ghost touch
Among the possible causes of ghost touch problem on an iPhone is a faulty display or damaged screen components. This is usually the case if some pins are out of place and thereby caused your iPhone display not seated correctly in the case. Assuming your device is up to date, another way to fix software-related ghost touch problems is to reset all your settings and content to default. If buggy software or an unruly app is the cause, this will fix ghost touch by eliminating underlying software issues causing it. Apple also addresses known bugs in each update, so if your ghost touch problems are related to a bug, updating iOS will fix the problem.

Repair iPhone ghost touch
Today we received an iPhone that had problem with the screen. This phenomena is also known ghost touch. At this point, the screen will perform random touches and might not be able to register input from the user. Ms. Dania brings along her iPhone 11 Pro Max that has a problem with the screen. It has been a month since the problem started and it keep getting worse. She wants us to repair iPhone ghost touch problem and we will proceed on fixing it.
Firstly, the iPhone is dissembled and taken apart to remove the battery connector. Secondly, a new screen is installed to check whether the problem goes away or not. Luckily, the problem is resolved and we replaced the screen. OLED GX screen is used as the new screen replacement. Additionally, we are able to replace the screen within 15 minutes and it has 3 months warranty.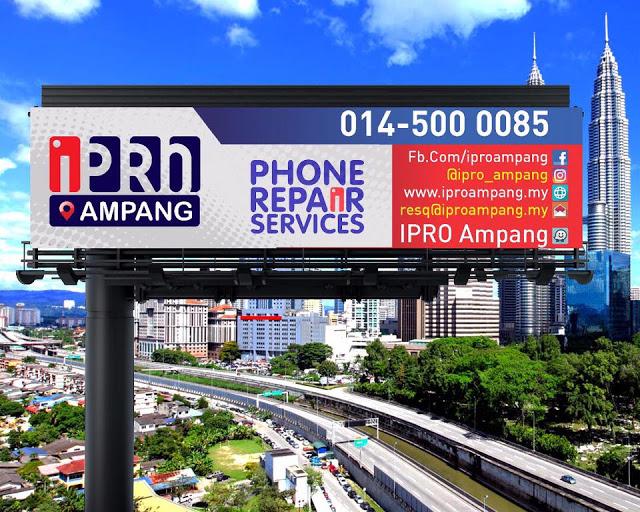 FOLLOW US TO GET THE CHEAPEST IPHONE IN THE MARKET:
Instagram: https://www.instagram.com/iproampang/ 
Telegram: https://t.me/iproampang
RELEVANT DEVICES THAT WE HAVE REPAIRED:
[ CLICK HERE ]
[ CLICK HERE ]