Howdy to our beloved readers. We are back again on article for this year. We sincerely hope that everybody is in pink of health thorough out the year. Do take extra precaution and stay safe during this Covid era. One more thing, we are operating every day except for Sunday.
One of the most under-appreciated features of the iPad is its fantastic battery life. Apple's tablet offers a battery life of 4 to 6 (or more) hours in the air—better than almost every other competing tablet. An iPad battery can drain for a number of reasons. Sometimes, the solution to your problem is obvious. For instance, if you have your display set to never lock automatically, accidentally leaving the screen on for too long may be the source of your worries. Other times, however, this problem isn't so easy to solve.
Ms. Linda come to our shop with iPad 6 that cannot be turn on. The problem is uncertain, but the battery was definitely bloated. Sadly, the screen is pushed upwards due to the battery bloating issue. Moving on, the source of the problem is the battery as confirmed by out technician. We explained the problem to him and he decided to replace the screen together. Next, we strip the device apart and replaced the battery first. The battery is a simple fix and took a short time to replace. Later, we replaced the screen and reassemble the device. The device is tested before returning it back to her.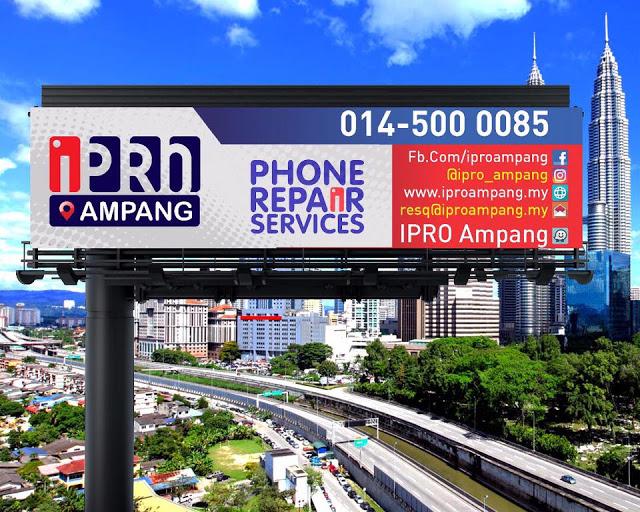 FOLLOW US TO GET THE CHEAPEST IPHONE IN THE MARKET:
Instagram: https://www.instagram.com/iproampang/ 
Telegram: https://t.me/iproampang
RELEVANT DEVICES THAT WE HAVE REPAIRED:
[ CLICK HERE ]
[ CLICK HERE ]