Howdy to our beloved readers. We are back again on article for this year. We sincerely hope that everybody is in pink of health thorough out the year. Do take extra precaution and stay safe during this Covid era. One more thing, we are operating every day except for Sunday.


Face ID uses a combination of light projectors and sensors to take several images of your facial features. Collectively called the 'TrueDepth camera system', Apple says these technologies work together to build a 'detailed depth map of your face to recognize you in an instant. Face ID is even attention-aware, and Face ID with a mask will always confirm attention. Face ID recognizes if your eyes are open and your attention is directed towards the device. This makes it more difficult for someone to unlock your device without your knowledge.
Mr. Hakim come to our shop with his iPhone 11 Pro that cannot be turn on. He adds that the device was drop in pool. In our opinion and years of experience, this might be a motherboard issue. First, we strip the device down and test the motherboard. Sadly, there is no current input and output from the motherboard. Secondly, we inform him regarding the problem as motherboard issues might take up to 3 three days to be repaired.
Afterwards, we continue to inspect the motherboard to find the source of the problem. Luckily, the problem origins from the projector ribbon which is not related to motherboard. After replacing the part, the device is able to be turn on again. Then, we test the device thoroughly to make sure the device is working perfectly. Finally, we contacted him to collect the device on the same day.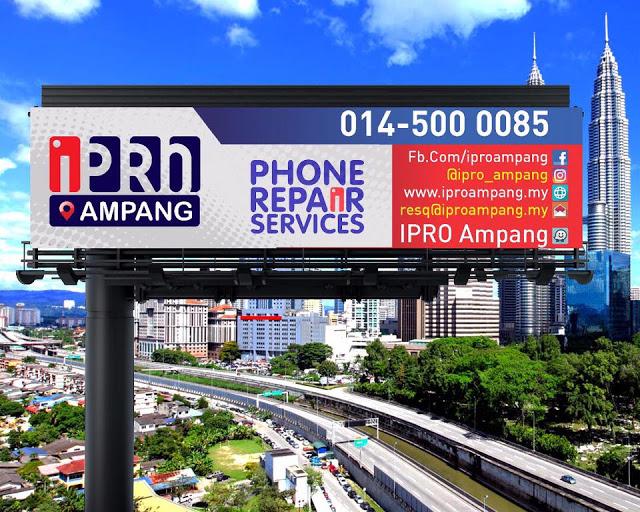 FOLLOW US TO GET THE CHEAPEST IPHONE IN THE MARKET:
Instagram: https://www.instagram.com/iproampang/ 
Telegram: https://t.me/iproampang
RELEVANT DEVICES THAT WE HAVE REPAIRED:
[ CLICK HERE ]
[ CLICK HERE ]