Howdy to our beloved readers. We are back again on article for this year. We sincerely hope that everybody is in pink of health thorough out the year. Do take extra precaution and stay safe during this Covid era. One more thing, we are operating every day except for Sunday.
Sometimes, the damaged motherboard might only require micro-soldering repair, where we'll replace the damaged parts of the motherboard with a new one. However, some cases require replacing the whole motherboard, which is more costly than repairing the damaged parts, especially when your phone is out of warranty. The repair cost is way cheaper according the latest motherboard price. If to repair is more expensive than the device value, we would not recommend you to repair it unless you want to recover the data.
Mr. Ayub came to our shop with his iPhone 11 that cannot be turn on. The source of the problem is unclear, we need to further asses the device. Firstly, we tested all the hardware of the device and no problem is found. Then, we move on to the motherboard, we found out that there is a problem. The problem was explained to him as he agrees on repairing it.  Subsequently, we identified the problem on the motherboard, so we made the preparation to fix it.  To summarise, we use a technique called "reball layer" and it took some time. Lastly, the device is fixed and we ran some test to make sure there is no problem. In the end, we contacted him to collect the device.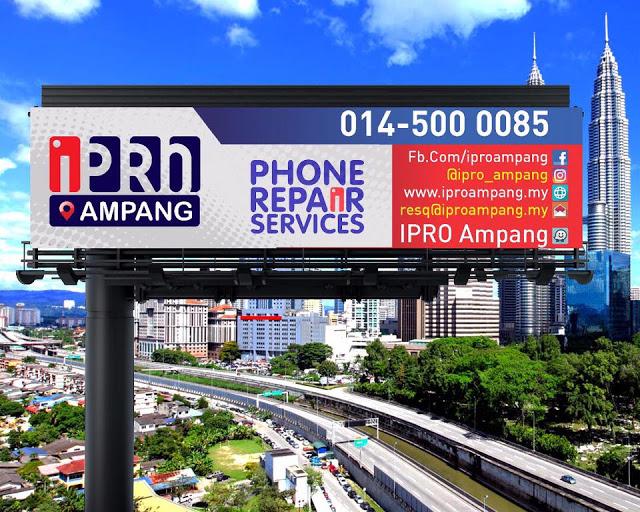 FOLLOW US TO GET THE CHEAPEST IPHONE IN THE MARKET:
Instagram: https://www.instagram.com/iproampang/ 
Telegram: https://t.me/iproampang
RELEVANT DEVICES THAT WE HAVE REPAIRED:
[ CLICK HERE ]
[ CLICK HERE ]