Howdy to our beloved readers. We are back again on article for this year. We sincerely hope that everybody is in pink of health thorough out the year. Do take extra precaution and stay safe during this Covid era. One more thing, we are operating every day except for Sunday.
A lens is a tool used to bring light to a fixed focal point. In a film camera, the lens sends the light to the film strip, while in a digital camera (like DSLRs or mirrorless cameras), the lens directs light to a digital sensor. The lens is the camera's most important part. More than any other camera component, the lens determines the quality of the image. The most important part of a camera is its lens since the quality of an image is so dependent upon it.
Ms. Michelle came to our shop with her iPhone 12 Pro Max. The camera lens was broken and she wants to replace it. We told her the process will take 2-3 hours and ask her to went back home. Nevertheless, she agreed to it and we proceeded on repairing the device. The camera lens comes together with the backglass as one set. Nonetheless, we started by using a heat machine to remove the glue between the device and backglass. Next, we pry off the backglass and camera lens. Then, we placed a new backglass and applied glue onto it. The glue has to be dried of, subsequently we left the device under UV ray. Last but not least, we contacted her to pick up the device.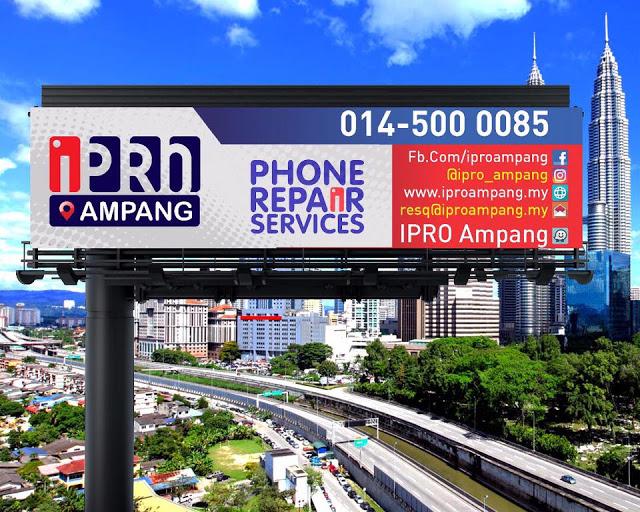 FOLLOW US TO GET THE CHEAPEST IPHONE IN THE MARKET:
Instagram: https://www.instagram.com/iproampang/ 
Telegram: https://t.me/iproampang
RELEVANT DEVICES THAT WE HAVE REPAIRED:
[ CLICK HERE ]
[ CLICK HERE ]