Repair iPhone X Stuck Restore Mode In KL
Howdy to our beloved readers. We are back on our seventh article for this year. We sincerely hope that everybody is in pink of health thorough out the year. Do take extra precaution and stay safe during this Covid era. One more thing, we are operating every day except for Sunday.
It's possible your iPhone got stuck in Recovery mode because the iOS update files on your computer are corrupt. If this is the case, using the same computer to restore your iPhone won't fix the problem. This is because your computer uses the same corrupt software files to reinstall iOS. Try to re-download the new iOS update files and restore again. If it still does not work, please bring the device to a nearest repair centre.
Mr. Qayyum came to our shop with his iPhone X that has a problem. The device is stuck in restore mode and rendered useless for now. He was rather worried about his device and planning on replacing it. We asked him to be seated while we diagnose the device. Firstly, our technician inspected the device. Power button is not working and we identify it as the source of the problem. Secondly, we told him regarding the problem that was causing the problem. He insisted for us to repair it while he waited in the waiting area. Next, we proceed on replacing the power button ribbon. After turning the device on, we were able to proceed to the lock screen. Lastly, we tested the device for any problem and handed it back to him. He was more than happy to use the device again.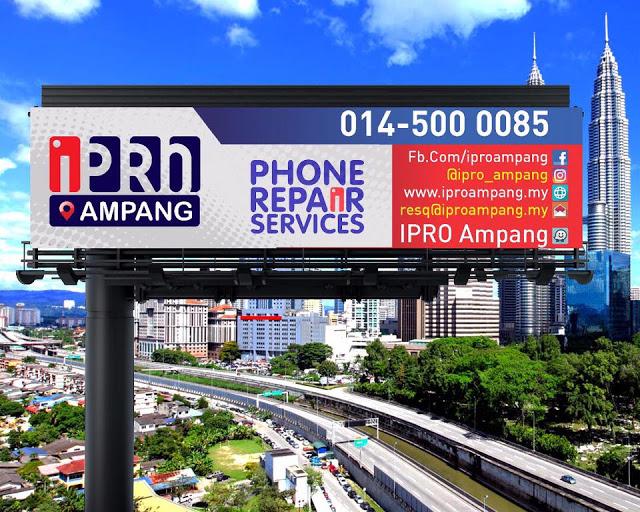 FOLLOW US TO GET THE CHEAPEST IPHONE IN THE MARKET:
Instagram: https://www.instagram.com/iproampang/ 
Telegram: https://t.me/iproampang
RELEVANT DEVICES THAT WE HAVE REPAIRED:
[ CLICK HERE ]
[ CLICK HERE ]