Howdy to our beloved readers. We are back again on article for this year. We sincerely hope that everybody is in pink of health thorough out the year. Do take extra precaution and stay safe during this Covid era. One more thing, we are operating every day except for Sunday. Today's repair is regarding change iPhone screen.
In most cases, dead pixels cannot be fixed. However, you might be able to revive these pixels. Wrap a lint-free cloth around your finger or the eraser end of a pencil. Apply pressure to the dead pixel area. If your iPhone falls on the floor, or the screen hits a hard object, it is also likely that this is the reason why there are lines on the iPhone screen. As it's hit enough, the 'liquid' is displaced and will cause the horizontal line you see now.
Ms. Syakirin comes to our shop with her iPhone 11 that has a problem with the screen. In short, there are some horizontal lines and dead pixel on the bottom left side of the screen. At this point, we cannot repair the iPhone screen and can only be replaced. She wants to replace the screen and she opted for the OEM screen. OEM screen has a 6 month warranty which covers any defect related to the screen. Firstly, the device is dissembled and the screen is removed. Secondly, the TruTone feature is copied from the old screen onto the new screen. Then, the screen is installed onto the device. In addition, we had to test the screen to make sure everything is fine. Lastly, the device is returned to her and she was happy with our service.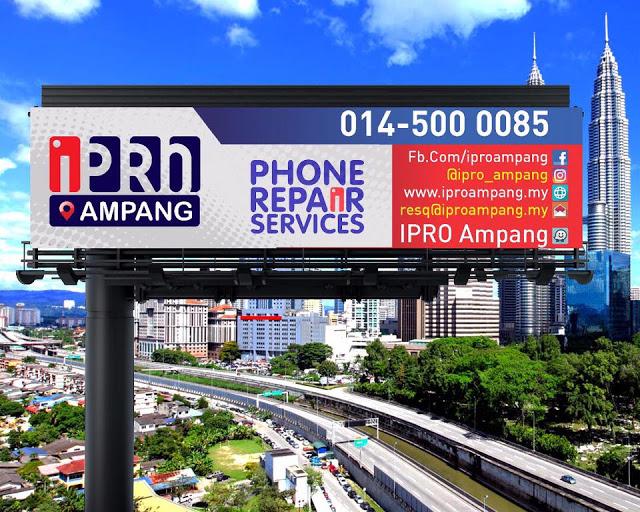 FOLLOW US TO GET THE CHEAPEST IPHONE IN THE MARKET:
Instagram: https://www.instagram.com/iproampang/ 
Telegram: https://t.me/iproampang
RELEVANT DEVICES THAT WE HAVE REPAIRED:
[ CLICK HERE ]
[ CLICK HERE ]