Howdy to our beloved readers. We are back again on article for this year. We sincerely hope that everybody is in pink of health thorough out the year. Do take extra precaution and stay safe during this Covid era. One more thing, we are operating every day except for Sunday.
The iPhone 12 can take vibrant, well-exposed images with little input from you. But so can most good phones and indeed most stand-alone cameras. The biggest factor that's going to differentiate your images from someone else's, then, is the composition of the scene you're photographing. Nonetheless, iPhone 12 takes stunning photos and videos for the user to experience.
Mr. Aiman comes to our shop with his iPhone 12 that has cracked camera lens. One of the lens was heavily damaged meanwhile the other has some minor scratches. We gave him the quotation to replace the camera lens and he agreed to it. Firstly, we dissemble the device and strip the device apart. This is to ensure the internal component of the device is not damaged during the repair process. Secondly, we applied heat onto the lens and slowly pry it off. Next, residual glue is cleaned before placing the new lens onto the device. Moving on, the new lens were placed onto the device and reassembled. Then, the device is left to dry off and returned to him. He is glad to fix device with us and he paid for it before leaving the shop.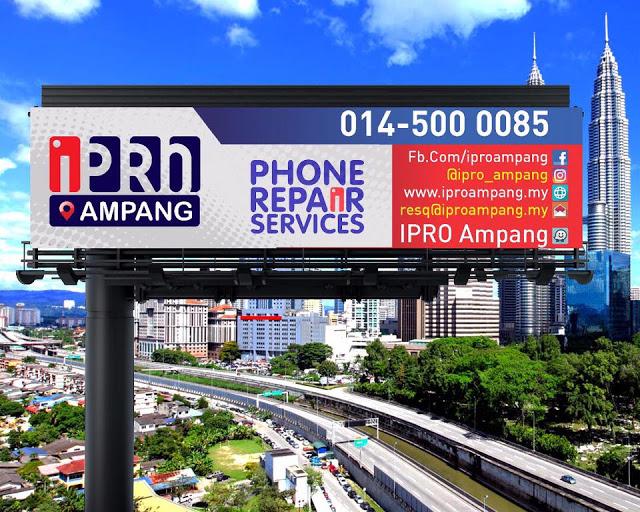 FOLLOW US TO GET THE CHEAPEST IPHONE IN THE MARKET:
Instagram: https://www.instagram.com/iproampang/ 
Telegram: https://t.me/iproampang
RELEVANT DEVICES THAT WE HAVE REPAIRED:
[ CLICK HERE ]
[ CLICK HERE ]