Howdy to our beloved readers. We are back again on article for this year. We sincerely hope that everybody is in pink of health thorough out the year. Do take extra precaution and stay safe during this Covid era. One more thing, we are operating every day except for Sunday.
The lens is not repairable at any Apple Authorized Repair center or Apple Retail. The only option through Apple would be a warranty replacement at a cost or any third party repair. The outer glass is just a protective cover and isn't part of the camera lens. So, if it's just this part that's damaged, users have a few options. However, if the camera itself is damaged, then users will need to replace it as the camera module has to be paired with the phone to work correctly.
Ms. Sofia comes to our shop with her iPhone 13 that has a cracked camera lens. One of the lens is badly damaged while the other is fine. Lens replacement will take around 20 minutes and we ask her to be seated. Firstly, we dissemble the device apart to make sure no component is damaged while replacing the lens, Secondly, we apply heat on the damaged lens and slowly pry it off. Next, the lens area is cleaned to make sure there is not residual glue. Then, we place the lens with glue onto the device. Lastly, we cleaned off any residual glue and reassemble the device. She was more than happy to see the device and paid tip for us before leaving.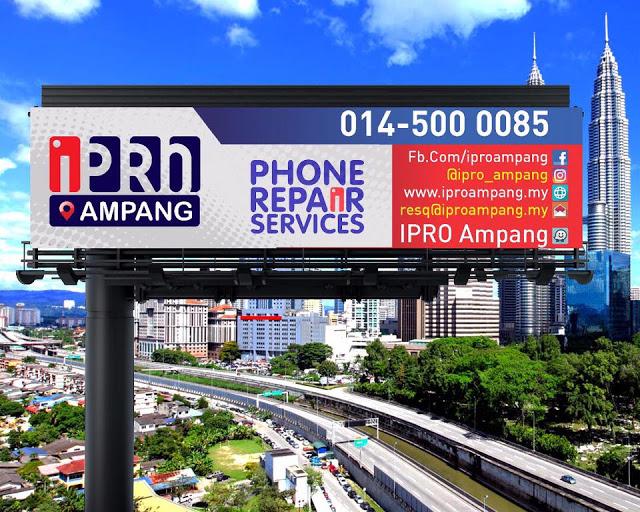 FOLLOW US TO GET THE CHEAPEST IPHONE IN THE MARKET:
Instagram: https://www.instagram.com/iproampang/ 
Telegram: https://t.me/iproampang
RELEVANT DEVICES THAT WE HAVE REPAIRED:
[ CLICK HERE ]
[ CLICK HERE ]