Howdy to our beloved readers. We are back again on article for this year. We sincerely hope that everybody is in pink of health thorough out the year. Do take extra precaution and stay safe during this Covid era. One more thing, we are operating every day except for Sunday.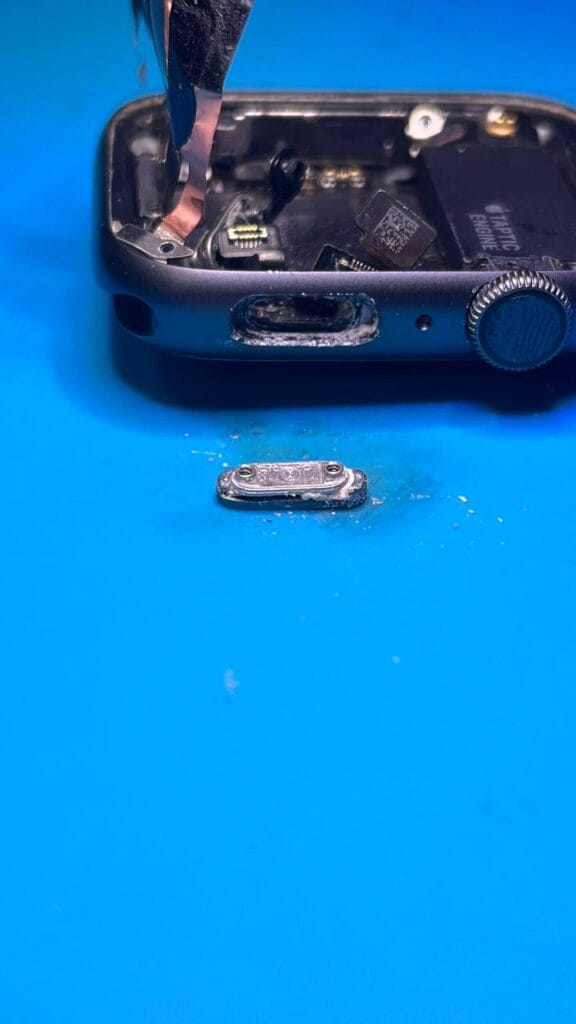 The Apple Watch is great but it's far from essential. If you can't afford it, don't buy it. Apple Watches are slowly getting cheaper, especially if you buy an older model like the Apple Watch 4, but they're still far from cheap. You can use Apple Watch as a remote control for music on your phone, to snap a picture on your iPhone camera or to control your Apple TV. It's the remote that's impossible to lose.
Ms. Liya came to our shop with her Apple Watch Series 4. The problem is related to the power button. It is impossible to use the power button as it seems like it is jammed. She wanted us to diagnose the device and update her. Nevertheless, we ask her to be seated in our waiting area while we diagnose the device. Firstly, we strip the device apart to carefully diagnose it. Turns out there was some corrosion on the power button and jamming it. Even after removing the corrosion, the button still cannot be used. In short, we concluded the power button ribbon was malfunctioning. Next, we replace the power button ribbon and reassembled the device. Furthermore, we ran some test to make sure the device is working properly. Finally, we contacted her to collect the device and she was happy to see the device fully functioning.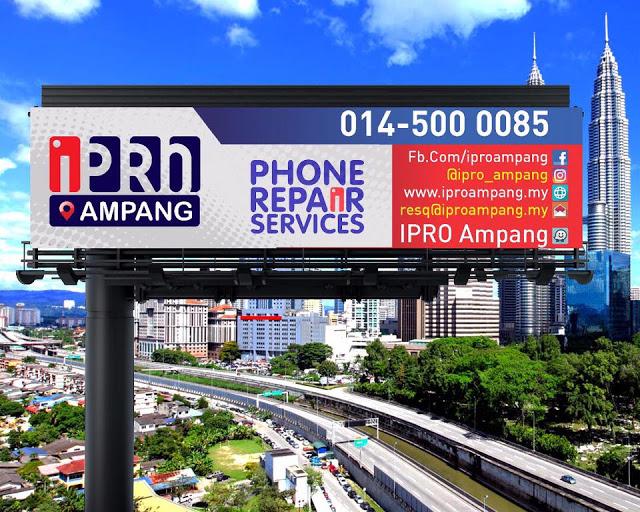 FOLLOW US TO GET THE CHEAPEST IPHONE IN THE MARKET:
Instagram: https://www.instagram.com/iproampang/ 
Telegram: https://t.me/iproampang
RELEVANT DEVICES THAT WE HAVE REPAIRED:
[ CLICK HERE ]
[ CLICK HERE ]