Howdy to our beloved readers. We are back again on article for this year. We sincerely hope that everybody is in pink of health thorough out the year. Do take extra precaution and stay safe during this Covid era. One more thing, we are operating every day except for Sunday.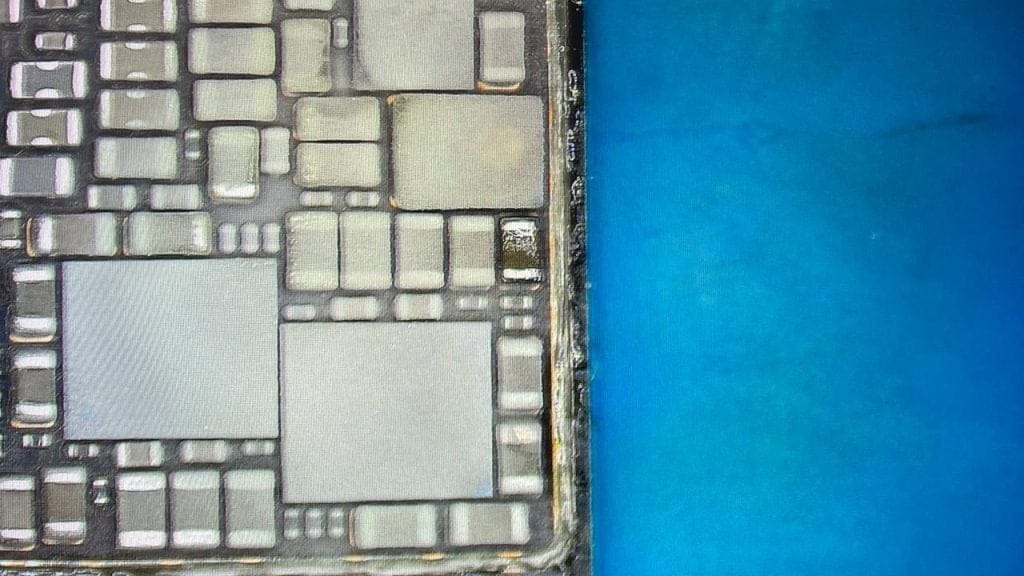 Black screens might appear if your iPhone overheats, encounters a major error, or the screen itself breaks. You should also plug your iPhone into a charger to make sure that it isn't simply out of battery. If your iPhone won't turn on, make sure you're switching it on the right way first. You can fix an iPhone that won't turn on by restarting it or checking for charging or hardware issues. If all else fails, plug your iPhone into a computer to see if you can back it up before sending it for repairs.
Ms. Syaza comes to our shop with her iPhone 12 Pro Max that cannot be turn on. She is clueless to as what is causing the device to malfunction. Firstly, we ask her to be seated in the waiting area while we proceed on inspecting the device. All the component is working fine which leaves us with the motherboard unexamined. Secondly, we focus on the motherboard and try to find a faulty IC (Integrated Circuit) on the motherboard. We found out the problem which was a shorting from the capacitor IC. We proceed on replacing the IC and heated the IC area to remove the faulty IC. Next, we slowly remove the IC and replaced with a new one. Then, we turned the device on and everything was performing normally. Lastly, we reassembled the device and handed it back to her. She was happy with our service as she leaves some tip for the technician.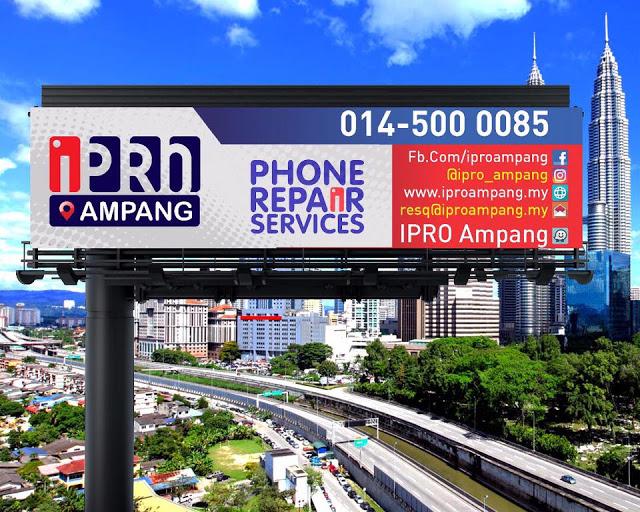 FOLLOW US TO GET THE CHEAPEST IPHONE IN THE MARKET:
Instagram: https://www.instagram.com/iproampang/ 
Telegram: https://t.me/iproampang
RELEVANT DEVICES THAT WE HAVE REPAIRED:
[ CLICK HERE ]
[ CLICK HERE ]