Howdy to our readers! Are you looking for a shop to repair your iPhone? We are more than capable to repair your iPhone battery, broken screen, motherboard problems, broken / crack backglass. In short, we are able to repair any problem regarding iPhone. We are located in Ampang and our shop location is easy to park. We have attended customers from Klang, Putrajaya, Cyberjaya and Wangsa Maju (Basically from all around KL area). Today's repair is regarding the process to repair iPhone battery health.
What is Battery Health?
The Battery Health screen includes information on maximum battery capacity and peak performance capability. Maximum battery capacity measures the device battery capacity relative to when it was new. A battery will have lower capacity as the battery chemically ages which may result in fewer hours of usage between charges. A normal battery is designed to retain up to 80% of its original capacity at 500 complete charge cycles when operating under normal conditions. Repair iPhone battery health will include the feature to available after replacing the battery.
Ms. Syaza comes to our shop with her iPhone 11 that has a problem. The battery is bulging out and pushing the screen outward. She has been using the iPhone for more than 2 years and the battery health was low. She decides on replacing the battery with battery health and sat down at the waiting area. Moreover, repair iPhone battery health will include the feature to available after replacing the battery. Firstly, the device is dissembled and the battery connector is unplugged.
The battery is taken out from the device and the connector is transferred to the new battery. This is the process that allows for the battery health to be detected again after replacing the battery. Additionally, any third party repairs will void the warranty and does comes with battery health feature again. Moving on, the battery is placed into the iPhone and fully tested. Lastly, the device is reassembled and returned to her.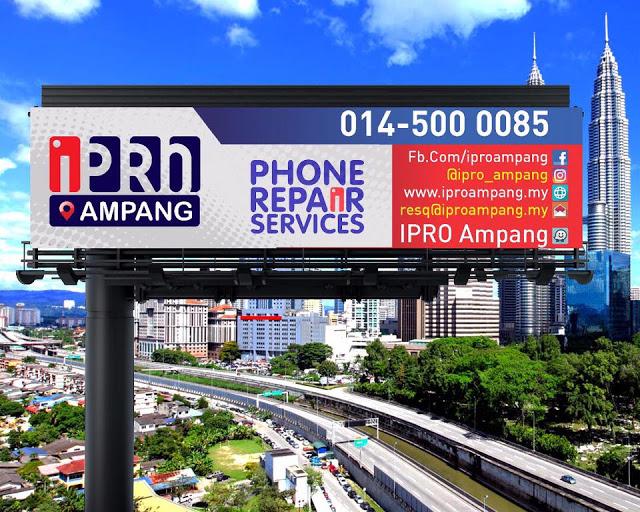 FOLLOW US TO GET THE CHEAPEST IPHONE IN THE MARKET:
Instagram: https://www.instagram.com/iproampang/ 
Telegram: https://t.me/iproampang
RELEVANT DEVICES THAT WE HAVE REPAIRED:
[ CLICK HERE ]
[ CLICK HERE ]