Howdy to our beloved readers. We are back again on article for this year. We sincerely hope that everybody is in pink of health thorough out the year. Do take extra precaution and stay safe during this Covid era. One more thing, we are operating every day except for Sunday. Today's repair is regarding the iPhone screen.
The green screen can also indicate the display connector is loose on your device. A faulty display or motherboard can also cause similar issues. Go to an authorized repair center and have your device repaired. If you're lucky, the repair technicians will quickly reseat the loose connector. A lot of iPhone users reported seeing a green tint on their iPhone's display. When Apple released iOS version 14.5, they included a fix that resolved this bug for many people. iOS updates can fix existing problems as well as introduce new features.
Ms. Aliza comes to our shop to repair iPhone X screen. First of all, she has contacted us through Whatsapp and gather all the information regarding the repair. For a start, we asked her to be seated while we perform the repairs on her device. Firstly, we dissembled the device and try reconnecting the screen connector. Unfortunately, the problem is still occurring and the screen has to be replaced. Secondly, the old screen is removed and all the components on the screen is transferred onto the new screen. Next, the TruTone feature is copied from the old screen onto the new screen. Additionally, she opted for the original OLED screen which comes with a 6 month warranty. Later, the device is reassembled and fully tested before returned to her.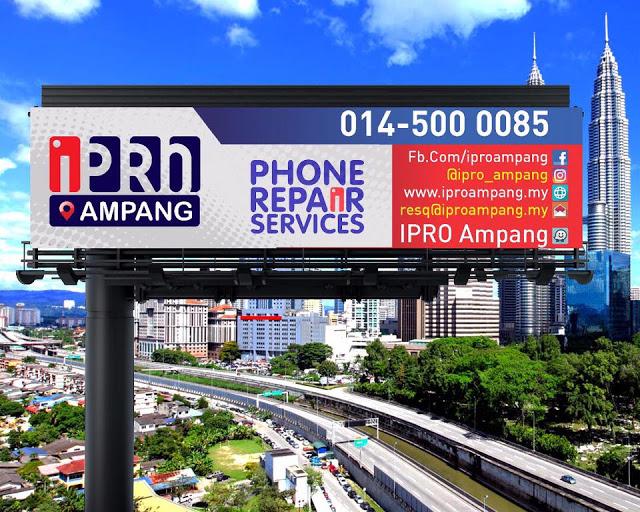 FOLLOW US TO GET THE CHEAPEST IPHONE IN THE MARKET:
Instagram: https://www.instagram.com/iproampang/ 
Telegram: https://t.me/iproampang
RELEVANT DEVICES THAT WE HAVE REPAIRED:
[ CLICK HERE ]
[ CLICK HERE ]