Howdy to our beloved readers. We are back again on article for this year. We sincerely hope that everybody is in pink of health thorough out the year. Do take extra precaution and stay safe during this Covid era. One more thing, we are operating every day except for Sunday.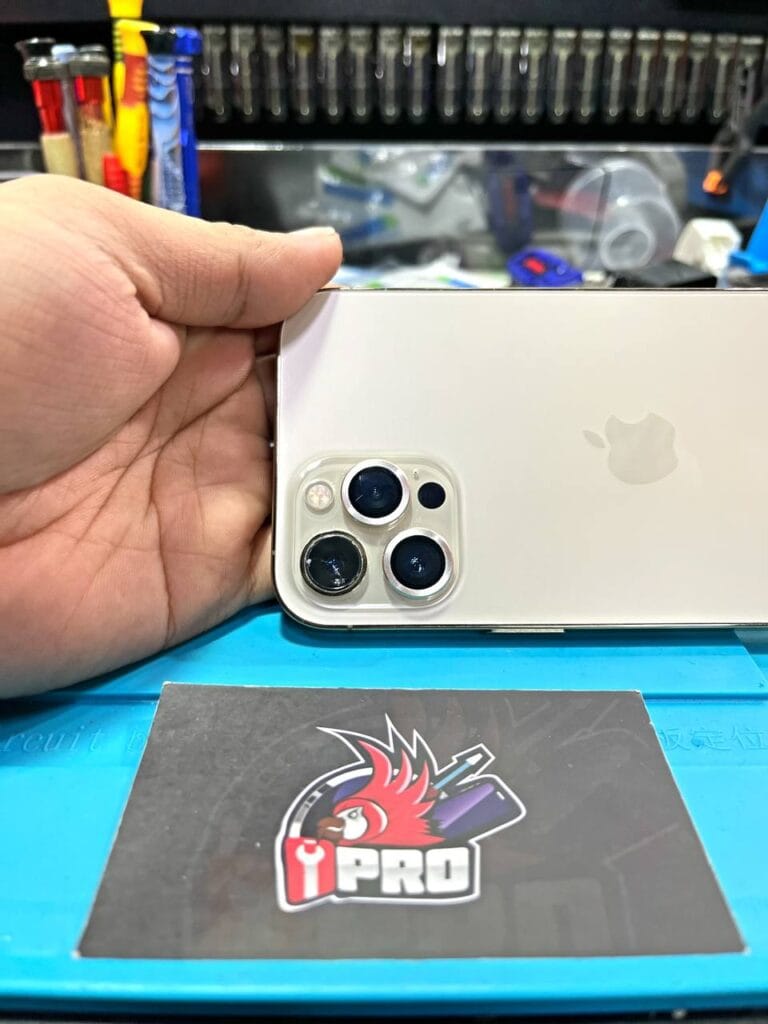 Clean lenses help produce sharp and crisp photos. Also, they tend to last longer than dirty lenses, for obvious reasons. Having a clean lens and sensor can significantly save you time in post-production because you do not need to spend time editing out little dust specks. In addition, your final HDR images will be better quality since dust specks can kill the detail in your images.
Ms. Rohaya comes to our shop with her iPhone 12 Pro Max with cracked camera lens. Only one of the lens is cracked while the other two is fine. We ask her to be seated while we proceed on replacing the camera lens. Firstly, the device is dissembled to make sure there is no component under the camera lens. This is to ensure no damage onto the device internal component. Secondly, heat is applied on the camera lens and it is gently removed. Then, a new camera lens is placed onto the device together with lens's glue. Lastly, the device is reassembled again and is left to let the glue dry.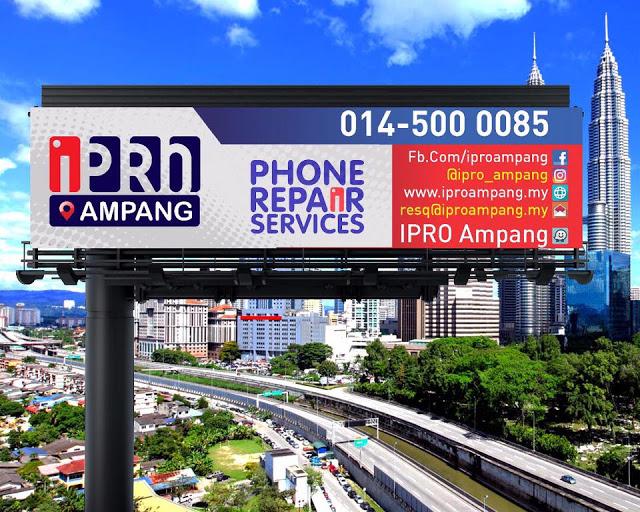 FOLLOW US TO GET THE CHEAPEST IPHONE IN THE MARKET:
Instagram: https://www.instagram.com/iproampang/ 
Telegram: https://t.me/iproampang
RELEVANT DEVICES THAT WE HAVE REPAIRED:
[ CLICK HERE ]
[ CLICK HERE ]