Howdy to our beloved readers. We are back again on article for this year. We sincerely hope that everybody is in pink of health thorough out the year. Do take extra precaution and stay safe during this Covid era. One more thing, we are operating every day except for Sunday. Today's repair is regarding the iPhone ear speaker.
 While some people believe that iPhones have two speakers on the bottom of them, this is not true. There is one speaker, but the other "speaker" is actually a microphone. The latest iPhone has a pair of stereo speakers just like all recent iPhones. There is one speaker at the bottom and another one inside the screen notch, which also doubles as an earpiece. The output is quite balanced even if the top speaker is a bit bass-less.
Mr. Shahrizal comes to our shop with his iPhone Xs that has a problem with the speaker. To start with, the ear speaker is unable to be used. At this point, the only solution is to replace the ear speaker. For a start, we ask he to be seated while we repair the iPhone ear speaker. Firstly, the device is dissembled as we inspect the ear speaker. Secondly, we have to remove the ear speaker and replace with a new one. Then, the device is reassembled and the ear speaker is tested. Lastly, the device is returned to him. He is more than happy with the repairs and he left our shop with a smile on his face.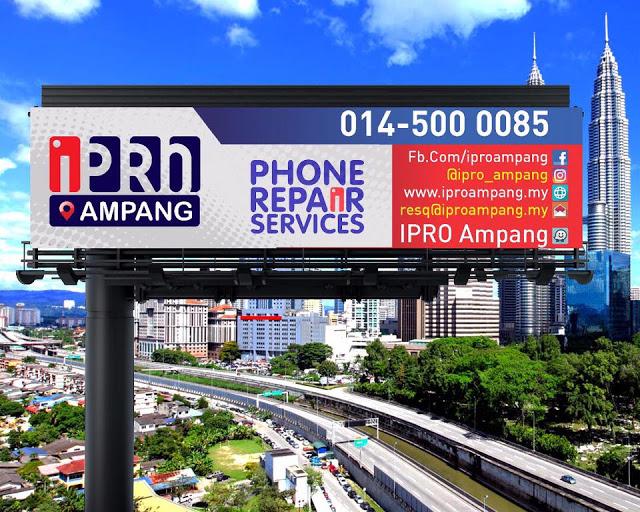 FOLLOW US TO GET THE CHEAPEST IPHONE IN THE MARKET:
Instagram: https://www.instagram.com/iproampang/ 
Telegram: https://t.me/iproampang
RELEVANT DEVICES THAT WE HAVE REPAIRED:
[ CLICK HERE ]
[ CLICK HERE ]