Howdy to our beloved readers. We are back again on article for this year. We sincerely hope that everybody is in pink of health thorough out the year. Do take extra precaution and stay safe during this Covid era. One more thing, we are operating every day except for Sunday. Today's repair is regarding the iPhone motherboard.
 
What happens when motherboard of iPhone is damaged?
Your phone turns on but the screen won't show anything(might be motherboard problem): if your phone usually vibrates when you turn it on, but the screen doesn't light up this time around, that might be because the motherboard is damaged. In some other cases, the screen might behave abnormally – or go haywire.

Ms. Farah comes to our shop with her iPhone Xs Max that cannot be turned on. We had her seated while we diagnose the device. Firstly, the device is dissembled and all component is tested. Secondly, we move on to diagnose the motherboard and we found the problem. The motherboard can be fix as we have special tools.  Then, the problem is rectified but the screen's display had some problem. Additionally, the screen is damaged before this and she wants to replace the screen. Later, the screen is replaced alongside the TruTone feature. Lastly, the device is returned to her and she completed the payment via cash. In short, repair on the iPhone  motherboard and the screen is replaced.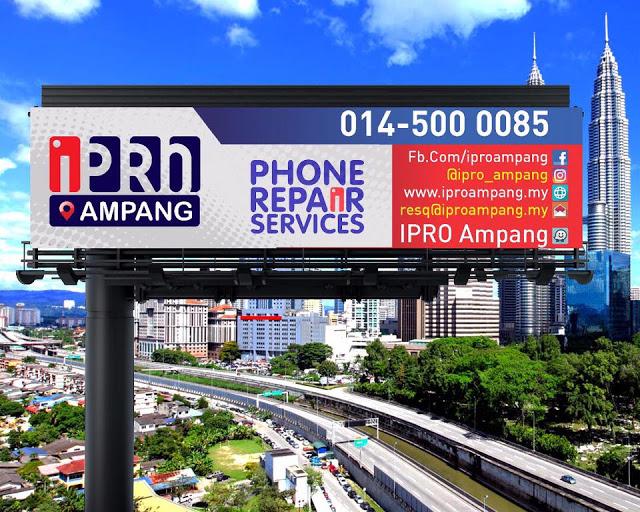 FOLLOW US TO GET THE CHEAPEST IPHONE IN THE MARKET:
Instagram: https://www.instagram.com/iproampang/ 
Telegram: https://t.me/iproampang
RELEVANT DEVICES THAT WE HAVE REPAIRED:
[ CLICK HERE ]
[ CLICK HERE ]