Howdy to our beloved readers. We are back again on article for this year. We sincerely hope that everybody is in pink of health thorough out the year. Do take extra precaution and stay safe during this Covid era. One more thing, we are operating every day except for Sunday.
There are a few reasons why an iPhone stuck on Apple logo can't complete the boot-up process (which is why this phenomenon is known as a "boot loop"). It could be that something went wrong during an update or data transfer, corrupting the software. Software issues are probably the most common reason for your iPhone being stuck on the Apple logo. Nine times out of ten, software issues are caused by either a failed software update, using an older version of the Apple iOS or having a jailbroken
Mr. Nazrul comes to our shop with his iPhone Xs Max. The device is currently stuck at Apple logo and he was clueless as to what caused this problem. Before we start diagnosing the device, we ask him to be seated in the waiting area. Firstly, we start to diagnose the device internal component but the problem was not found. Secondly, the motherboard is diagnosed and the proximity sensor is malfunctioning. Next, our technician use a technique called "reballing" to fix the proximity sensor. Then, the device is reassembled and tested to make sure there is no other problem. Lastly, we return the device to him and he was happy with our service.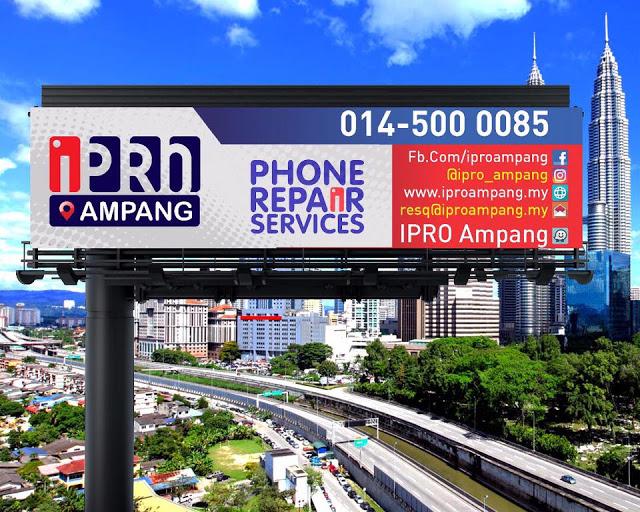 FOLLOW US TO GET THE CHEAPEST IPHONE IN THE MARKET:
Instagram: https://www.instagram.com/iproampang/ 
Telegram: https://t.me/iproampang
RELEVANT DEVICES THAT WE HAVE REPAIRED:
[ CLICK HERE ]
[ CLICK HERE ]