iPhone Battery Health
iPhones are the only smartphones that allows user to check the battery's state of health. In other words, battery's state of health is iPhone battery health. The Battery Health screen includes information on maximum battery capacity and peak performance capability. Maximum battery capacity measures the device battery capacity proportional to when it was new. Now let's get real for a moment, battery health feature is so important. Not only are we able to track our battery's state of health, but we are able replace the battery once it is lower than 80%. Apple promises that the battery health will be within safe area within the limited Apple warranty.
Why iPhone Battery Health is important?
Apple considers any iPhone with a battery capacity of 80% or above to be in optimal condition. In fact, Apple feels so strongly about battery health that its 1-year warranty covers any battery at 80% capacity or more. It's not unusual to see iPhones that, after one year, still have a battery capacity of 95% or above. If the battery health is able to support the observed peak power requirements, the amount of performance management will be lowered. If an unexpected shutdown occurs again, then performance management will increase. This assessment is ongoing, allowing more adaptive performance management.
What causes battery health to decrease?
As lithium-ion batteries chemically age, the amount of charge they can hold diminishes, resulting in shorter amounts of time before a device needs to be recharged.
It's especially important to avoid exposing your device to ambient temperatures higher than 35° C (95° F), which can permanently damage battery capacity. Charging the device in high ambient temperatures can damage it further.
Frequent overcharging damages your battery because it forces more current into already full cells than they are designed to hold. It also means your iPhone spends most of the night at 100% charge, which is bad for its battery health.
In today's article we have shared on what is battery health and gave some battery heath to decrease or go down. We hope these information is able to help iPhone users out there and use it to take care of your battery health. That's all for today, thank you for reading this article, iPro Ampang signing off.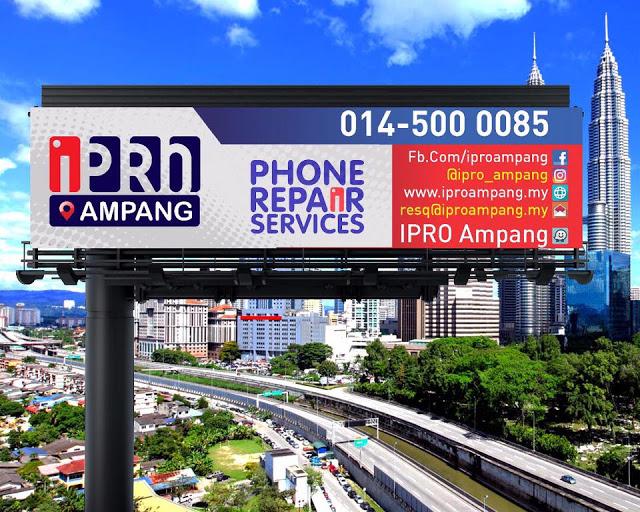 FOLLOW US TO GET THE CHEAPEST IPHONE IN THE MARKET:
Instagram: https://www.instagram.com/iproampang/ 
Telegram: https://t.me/iproampang
RELEVANT DEVICES THAT WE HAVE REPAIRED:
[ CLICK HERE ]
[ CLICK HERE ]