Our customer often asks us "Why my iPhone cannot charge?", "Why my iPhone charging port is not working?" and similar questions to this. There are several reasons for iPhone cannot charge or iPhone charging port problems. Nevertheless, some of these steps and tricks can be done by yourself to fix iPhone charging problems. Our technician are more than capable to repair iPhone problems since we have been operating for more than 5 years.
So why iPhone cannot charge? How to overcome iPhone charge problem?
Try to perform hard reset on your iPhone. This might flush out the problem in the software that is disabling iPhone charging.
Double check your charger cable and adapter. Try using another charger cable and adapter if the to be 100% sure.
Remove any debris from the charging port with something small like toothpick etc. Be careful while prying the debris out and do not damage the charging port in the process.
This method is quite similar to the first, which is to restore the device. Enter DFU mode on the iPhone, then restore it using a PC etc. This is another way to remove the problem in the software.
Worst case scenario when none of the above method works, send the device to a repair center. We highly suggest not to replace the charging port by yourself because it is more complicated comparing to battery and screen. Nonetheless, if you are up for the challenge, try replacing the charging port.
Thank you for reading the article for today, we have shared why iPhone cannot charge and few tips on how to fix it. We hope this helps out all the reader out there, take care and please contact us for anything related to repairing iPhone.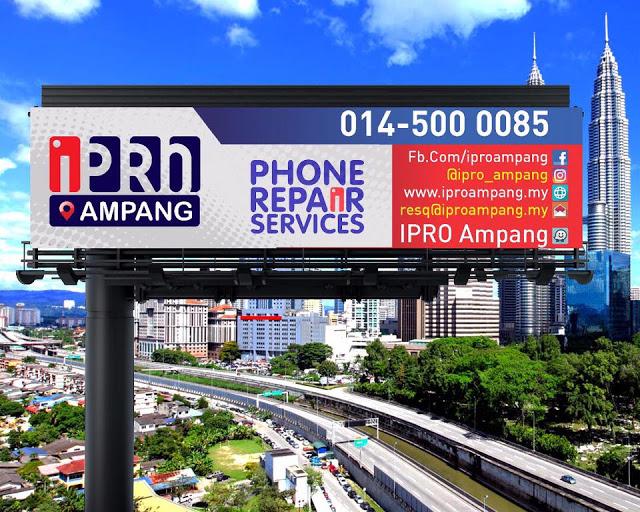 FOLLOW US TO GET THE CHEAPEST IPHONE IN THE MARKET:
Instagram: https://www.instagram.com/iproampang/ 
Telegram: https://t.me/iproampang
RELEVANT DEVICES THAT WE HAVE REPAIRED:
[ CLICK HERE ]
[ CLICK HERE ]