Why iPhone battery expand? bloat? Explode?
As lithium-ion batteries age, the chemical reactions that produce power no longer complete fully, resulting in the creation of gasses that can cause the battery to swell. Additionally, manufacturing errors or damage to the membranes that separate the internal layers of the battery can also lead to swelling. Basically, iPhone batteries are made to be changed, batteries will die out as time goes by. iPhone bloated battery, iPhone battery expand, iPhone battery explode, etc etc, all of this can be avoided by these simple tips below.
Tips to avoid a swollen battery:
Avoid extreme temperatures. Heat and humidity can harm your battery, so don't leave your phone sitting in a hot car.
Use the charger that came with your device. Do not use any charger from Third Party Company. Unless the product is authorised by Apple itself.
Don't leave your phone plugged in. Avoid charging your iPhone before going to bed as this will be a problem in the future.
Replace the battery if you see an issue. Any issues with the performance of the battery such as, suddenly turning off, cannot charge, slow charging etc. If there is any issues with the battery, just come to our shop for a free consultation.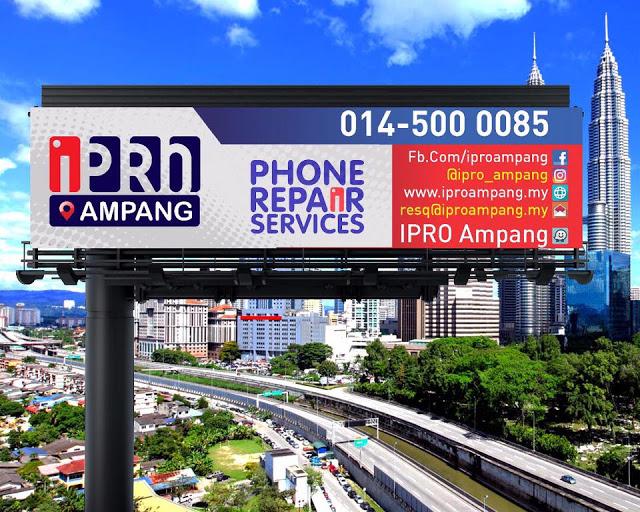 FOLLOW US TO GET THE CHEAPEST IPHONE IN THE MARKET:
Instagram: https://www.instagram.com/iproampang/ 
Telegram: https://t.me/iproampang
RELEVANT DEVICES THAT WE HAVE REPAIRED:
[ CLICK HERE ]
[ CLICK HERE ]