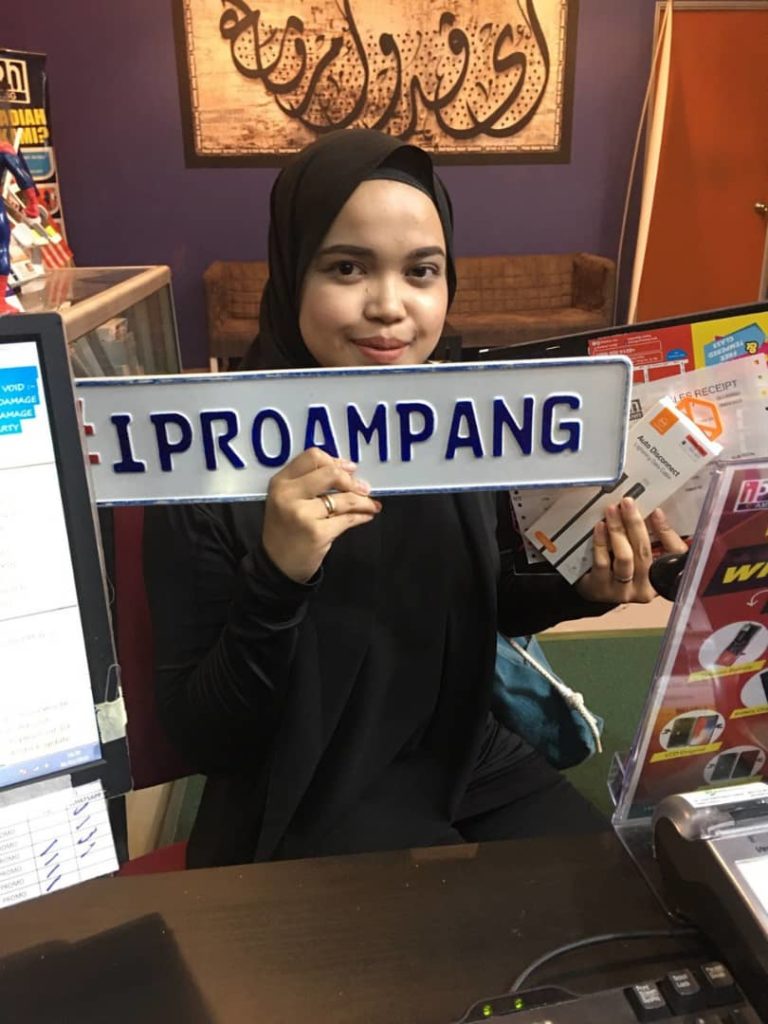 Get RM10 DISCOUNT + FREE USB CABLE!
Get DISCOUNT and FREE GIFT by
SCREENSHOT THIS and SHOW IT TO US!
Get the discount Now! Will be close anytime from now.
Miss Zulaikha was having a problem battery draining with her iPhone 5S. She came into our store needing our help to change the battery. Our technician checked her phone and found out that her battery health becomes weak and already needed to service. Our technician advised her to not use the phone while charging as it can brings harm to the battery. Our technician only took 15 minutes to change the old battery to the new and original battery that comes with 1 year warranty. She bought herself auto disconnect charger for her iPhone 5s which she really wanted in order to care for the battery. She can now enjoy using her iPhone 5S back to normal. She thanked us for the help that we provide her and a big appreciation also gratitude to Miss Zulaikha for coming to us to fix her iPhone 5S battery.
KEDAI REPAIR iPHONE MURAH DAN BERKUALITI | iPRO AMPANG KUALA LUMPUR
Hotline: Tekan untuk telefon (0196000508) | Tekan untuk WhatsApp
Facebook: IPRO – Mobile Fix Ampang KL
Instagram: @ipro_ampang
Website: https://www.iproampang.com.my/
Lokasi:
iPro Ampang
8, 1st Floor,Jalan 1/67B Off, Jalan Mengkudu, Desa Pahlawan Ampang, Kuala Lumpur