Our customer was having a bad screen crack on his Apple Watch. He called us to ask us whether the screen can be repair or not. Our technician told him that we are able to repair Apple Watch but it will take 4 days of working. The reason for this is because the part has to be ordered first and its very high risk to repair. The Apple Watch is small and need a proper care handling it. Next, the screen is curve and it is very fragile when replacing it. As our technician received the Apple Watch, we checked the Apple Watch and make sure there is nothing problem on the inside.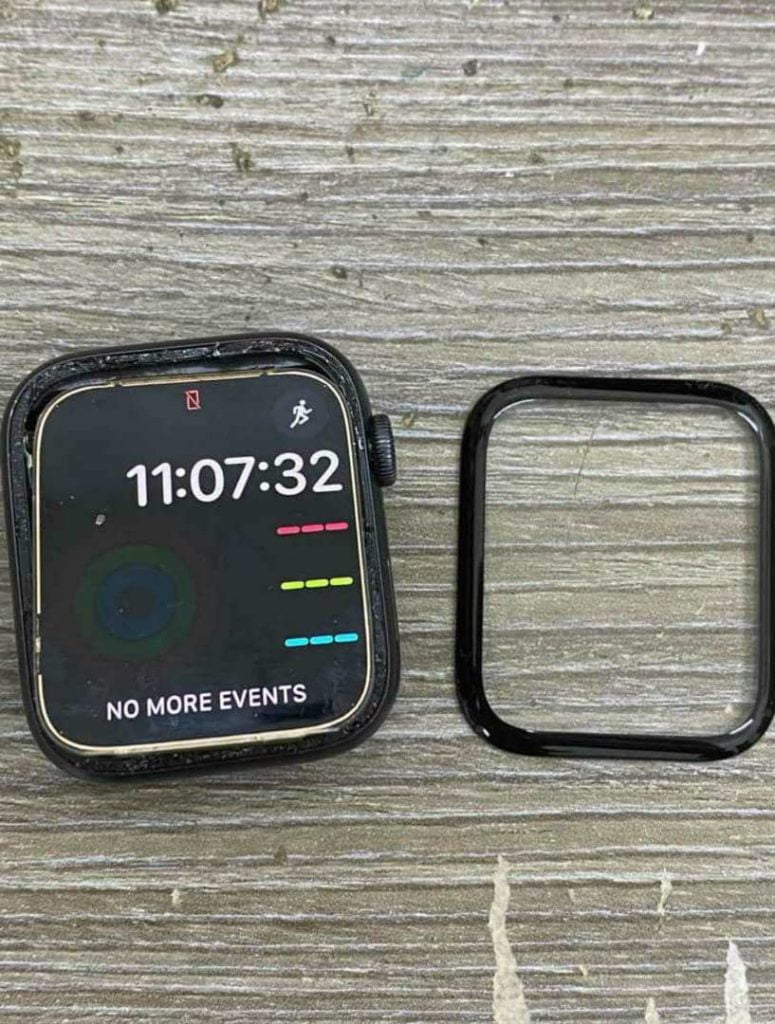 This is where the process of replacement begins. The components inside are very small and our technician gave a proper care when opened it. The touch panel is glued together along with the frame. Our technician also checked the display to make sure that it is working before we replaced it with the new one.
After everything is finished, Our technician will make sure that the screen glass will stick to the frame neatly and nicely. Our technician then tested the display to ensured the screen glass can detect the signal of the touch and also will make sure everything works perfectly well. The customer then collect his Apple Watch and satisfied that he were able to use his Apple Watch again. He also applaud with an appreciation and humble gratitude with our service and expertise.
KEDAI REPAIR iPHONE MURAH DAN BERKUALITI | iPRO AMPANG KUALA LUMPUR
Hotline: Tekan untuk telefon (0196000508) | Tekan untuk WhatsApp
Facebook: IPRO – Mobile Fix Ampang KL
Instagram: @ipro_ampang
Website: https://www.iproampang.com.my/
Lokasi:
iPro Ampang
8, 1st Floor,Jalan 1/67B Off, Jalan Mengkudu, Desa Pahlawan Ampang, Kuala Lumpur