Why you need to replace iPhone battery ?
Several years ago, Apple was caught slowing down older iPhones without their owners' knowledge or consent. Apple eventually came clean, explaining that as the health of the battery inside the iPhone degrades, the company decided to hobble performance in order to avoid random shutdowns and other potential issues.
How To Check iPhone Battery Health ?
1. Open the Settings app and select Battery.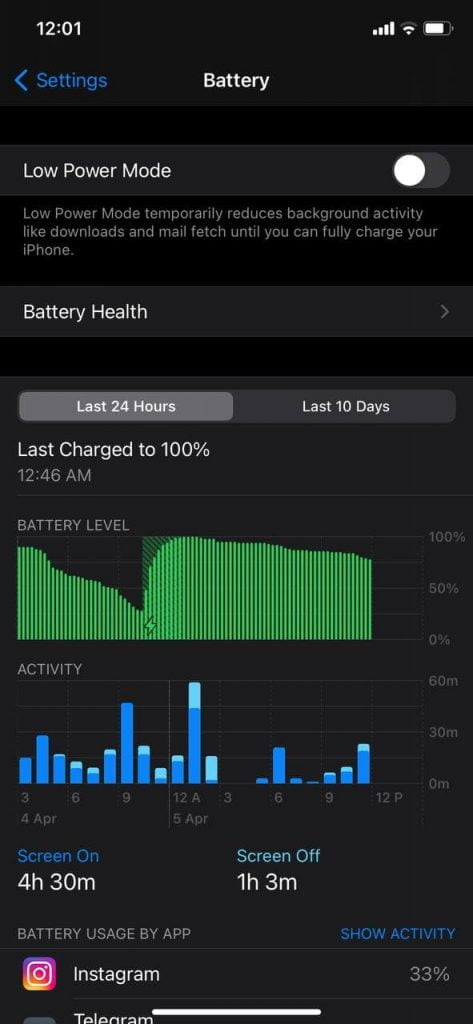 2. Tap Battery Health
3. This is where you'll find a report detailing your battery's health percentage, and any suggested steps you can take to improve performance.
If iOS determines through its diagnostics that you need a new battery, the software that slows performance will kick on.
Battery replacement process at iPro Ampang
1. Our technician will suggest to types of battery for replacement, Yoobao battery and Apple original battery. Both of these works great but the differences is that Yoobao battery has upgraded battery capacity and 18 months warranty.
2. After customer choose their battery, they will be asked to wait at our waiting area and they can enjoy watching television while waiting.
3. The battery replacement process usually takes less than 30 minutes.
4. Once the battery replacement is completed, our customer can check the battery health percentage back to 100% before making payment.
KEDAI REPAIR iPHONE MURAH DAN BERKUALITI | iPRO AMPANG KUALA LUMPUR
Hotline: Tekan untuk telefon (0196000508) | Tekan untuk WhatsApp
Facebook: IPRO – Mobile Fix Ampang KL
Instagram: @ipro_ampang
Website: https://www.iproampang.com.my/
Article Link: https://www.iproampang.com.my/?p=3506&preview=true
Lokasi:
iPro Ampang
8, 1st Floor,Jalan 1/67B Off, Jalan Mengkudu, Desa Pahlawan Ampang, Kuala Lumpur