iPhone X Stuck Logo Repair In KL
Howdy to our beloved readers! I would like to share a story about iPhone X stuck at Apple logo .This problem may be caused by multiple reasons such as faulty screen, battery and even motherboard issue sometimes. Our shop is located in Ampang and we have been here for more than 2 years!  We provide solutions for your device problems with original and OEM replacement parts. The duration for replacing device components usually takes around 30 minutes and repairing motherboard around 1-3 days. Repairs regarding the motherboard takes longer time because the process is delicate.
Mr. Wong ; iPhone X user; The device is stuck at Apple logo and unable to go to the home screen.
Mr. Wong came to our shop with his iPhone X that is stuck at Apple logo. The problem may be related to the motherboard or components. Firstly, we inspected the device's components and found no problem. Next, we checked the current input into the device and the reading was normal. Then, we inspected the motherboard and found some corrosion on the proximity sensor surface. Furthermore, we reballed the proximity sensor and tested whether the problem is fixed or not. The device is able to be turned on normally and the problem is fixed. We further tested the device for any other problem and none were found. Lastly, we returned the device back to him and he was glad to use his device again. To summarise, we were able to find the source of the problem and fix it within 2 days.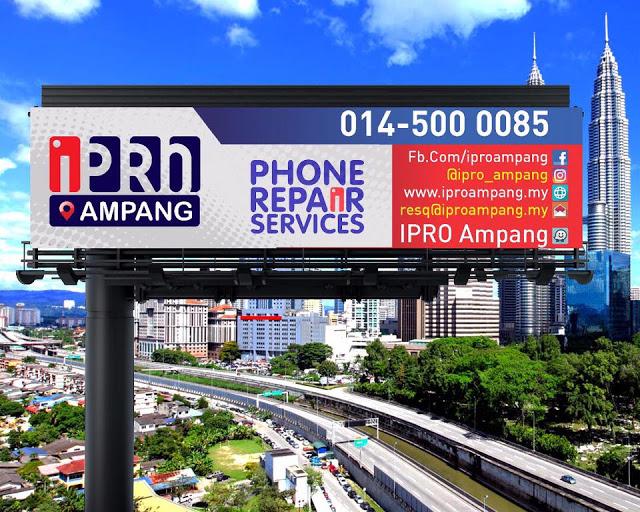 iPRO AMPANG KUALA LUMPUR
Hotline: Tekan untuk telefon (0196000508) | Tekan untuk WhatsApp
Facebook: IPRO – Mobile Fix Ampang KL
Instagram: https://www.instagram.com/ipro_ampang_mobilefix/
Website: https://www.iproampang.com.my/
FOLLOW US TO GET THE CHEAPEST IPHONE IN THE MARKET:
Instagram: https://www.instagram.com/iproampang/ 
Telegram: https://t.me/iproampang
RELEVANT DEVICES THAT WE HAVE REPAIRED:
[ CLICK HERE ]
[ CLICK HERE ]