Greetings to all of our readers, today I would like to share with all of you regarding the motherboard issue.
No matter how good your smartphone are, there will always be a time when you wake up in the morning and your phone suddenly won't turn on. Whether you take 1 day of charging yet it still does not show any sign of charging or turning on.
There will also be a time where you drop your smartphone in the water and then you dry it off.Then, you charge your phone to see whether it can be turn on again but somehow still remain the same. These are the issues that we always get in our shop when our customer came to us. There are a lot of ways to detect whether the phone has a motherboard issue.

Integrated Circuit Chip Replacement
8 Types Of Motherboard Issue
 Your smartphone won't turn on.
No network signals are shown eventhough using different sim card
You can't charge your phone
There are no display or you can't interact with your phone
You can't record your voice or when you make calls the other person won't hear you
You can't use your front and rear camera
Your phone stuck on the logo eventhough after doing software recovery
You can't turn on your Wifi or you can't use Map for navigation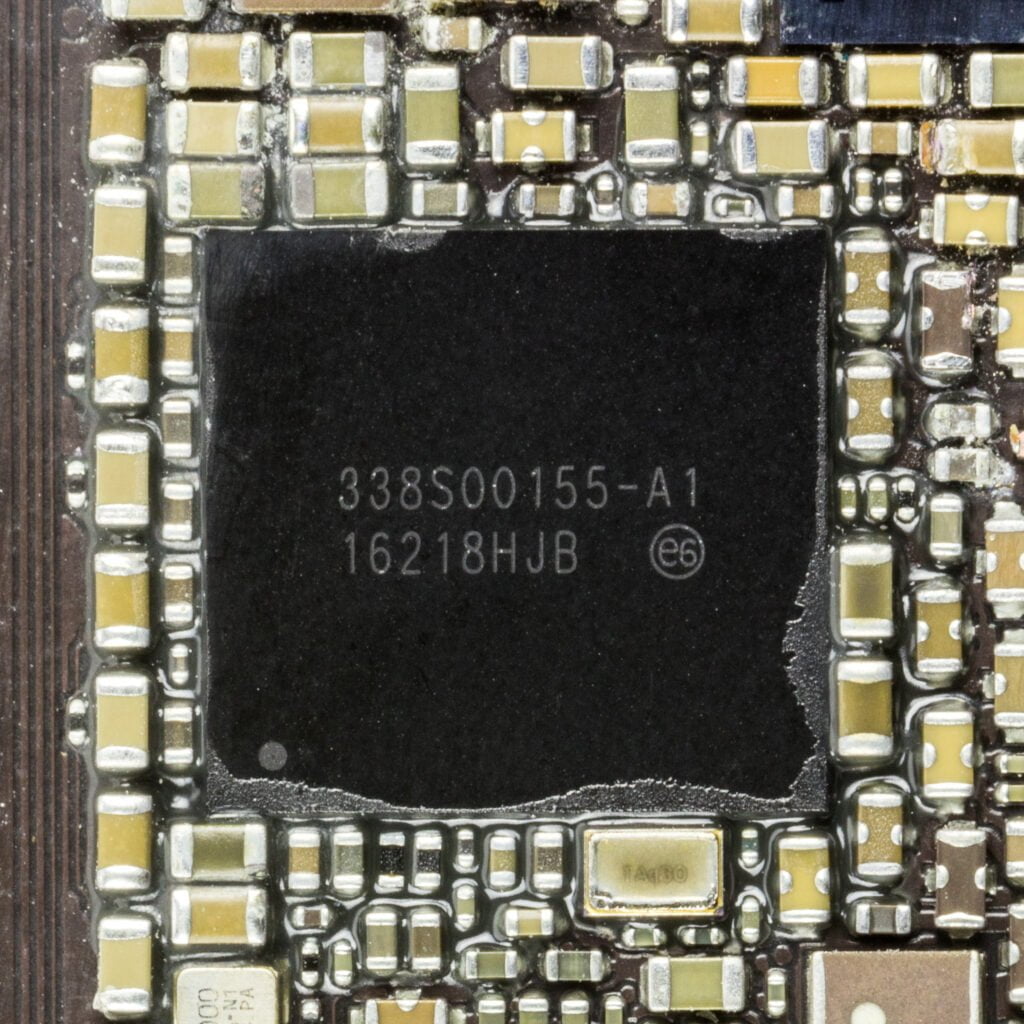 iPhone 6S Motherboard
Check Your Phone For Free With Us
If you have these symptoms on your phone. You don't have to panic as we can check your phone for free. We make sure that the information we provide for you is accurate. Before finalise that the motherboard is the issue.  We will check the phone regarding which symptoms it have. Then, we will do testing multiple times. If the problem is still the same, it means motherboard issue is suspected.
For that issue, we would have to do full diagnose which takes 1 week. Full diagnose means we check each components on the motherboard and check which components get damage. After that, we will inform our customer the damage that we found on the motherboard and also the total cost to repair it. Lastly, You don't have to worry regarding motherboard repair because our technician is skillful in repair motherboard and 1 month warranty is also given to our customers.
KEDAI REPAIR iPHONE MURAH DAN BERKUALITI | iPRO AMPANG KUALA LUMPUR
Hotline: Tekan untuk telefon (0196000508) | Tekan untuk WhatsApp
Facebook: IPRO – Mobile Fix Ampang KL
Instagram: @ipro_ampang
Website: https://www.iproampang.com.my/
Article Link: https://www.iproampang.com.my/?p=2833&preview=true

Lokasi:
iPro Ampang
8, 1st Floor,Jalan 1/67B Off, Jalan Mengkudu, Desa Pahlawan Ampang, Kuala Lumpur